Kat Papadopoulos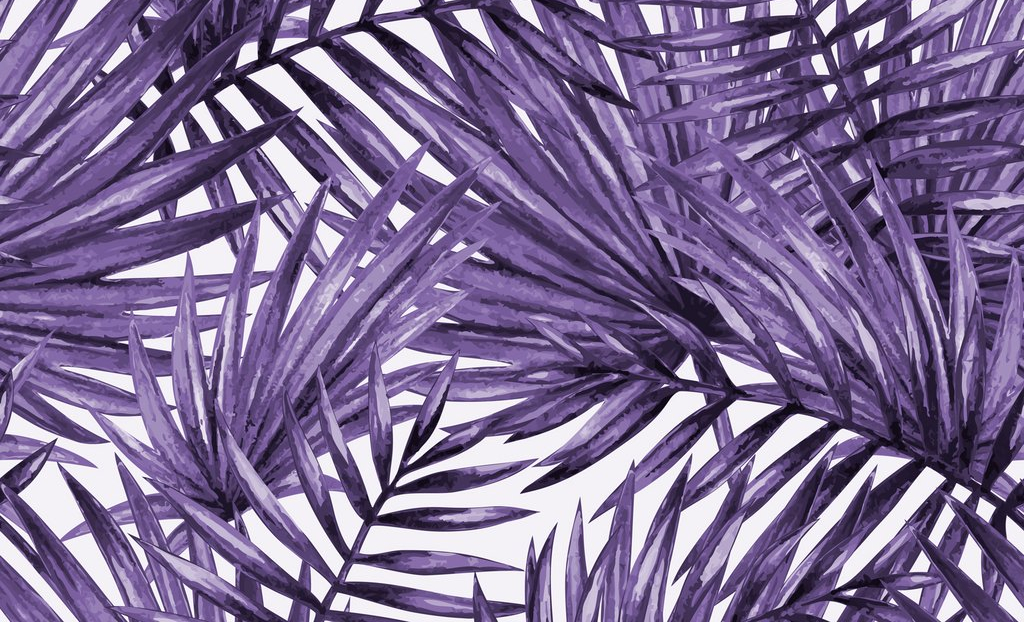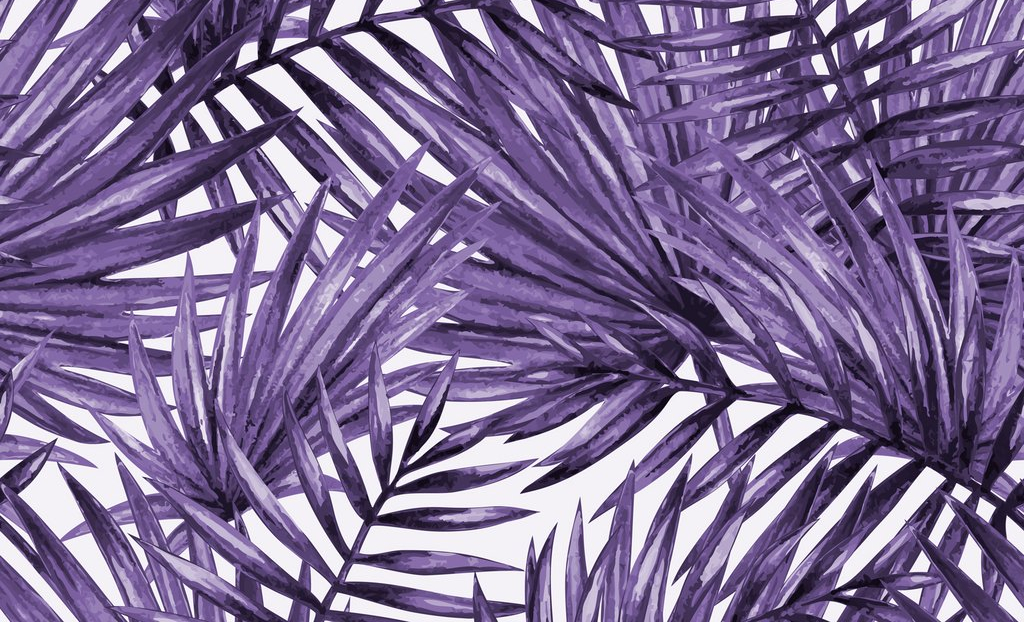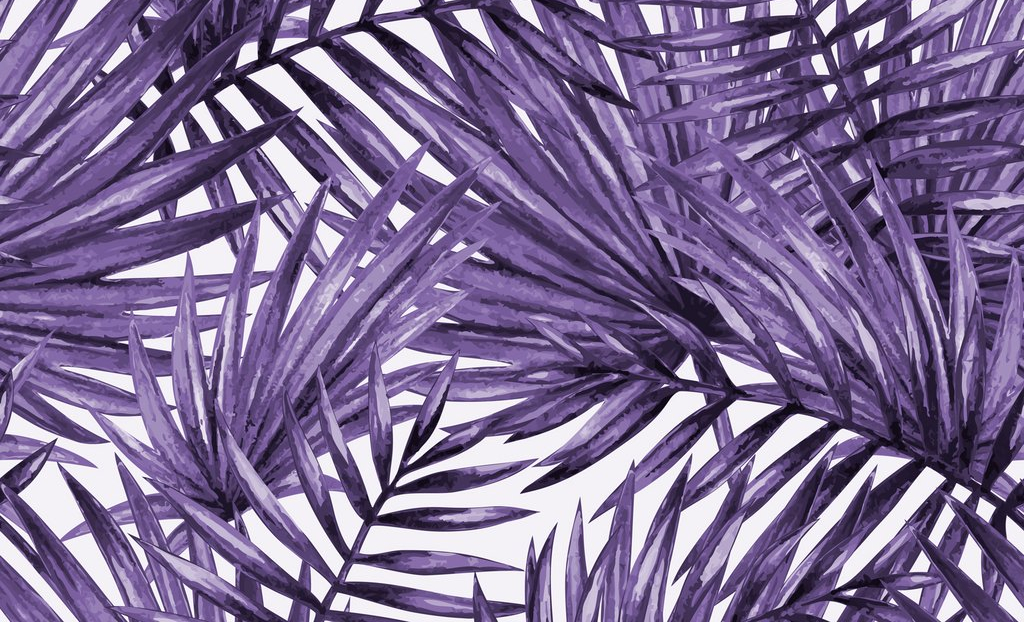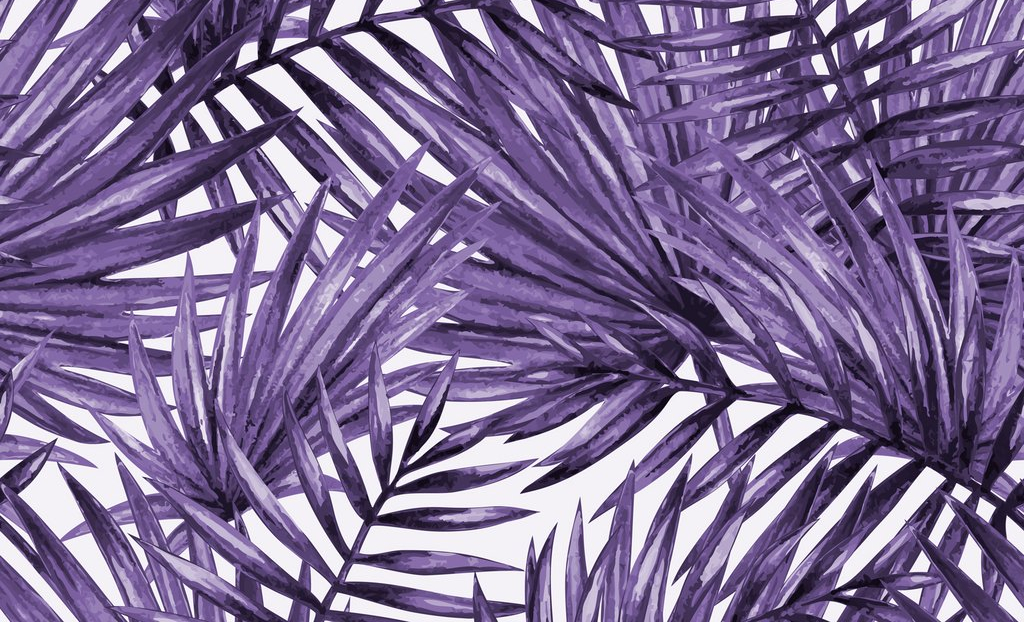 Personality
Aikaterine Papadopoulos used to be a nice and likeable person. Despite being an absent-minded daydreamer, she loved meeting new people and socializing in general. Always willing to help others, she had many friends who knew they could count on her. Kat engaged in many romantic relationships, proud of her bisexuality. Her life was wonderful, not only because, as an incurable optimist, she'd always tried to find good in every situation. She never even thought she was going to end up alone and heartbroken. As if the loss of a limb wasn't enough, the manticore accident also took the life of the person Kat loved most. With the prosthetic leg came a newly found fear of animals and the beginnings of depression. For the first time ever Aikaterine didn't know what to do with her life. But it wasn't like her to let everyone see what happened inside her. She had to keep a mask on. So she tried to live like the happy person she was before. She engaged in charities, helped neighbors and even went to a few parties. It didn't help. But at least no one knew how much the accident changed her... for now.
History
Amongst many other important events, the 20th century brought the Greek diaspora. Many Greeks went to America in search of a better life. Among them was Nikos Papadopoulos. He then married the witch Johanna Willingham and started a family. However, their grandson, Zinon, wasn't that eager to settle down. That was until he met an air nymph named Lydia Callaway, for whom he fell almost at first sight. After a few years of friendship, and then a romantic relationship, they got married and decided to move abroad. As their new home, they chose the land of Zinon's ancestors: Greece. There, their only daughter, Aikaterine, was born. Aikaterine's childhood in Athens was a happy one. She found herself a group of close friends, including Malia Sakellarios and Vasilius Jo, whom she had a brief crush on. Kat was the last of them to show a first magic sign, which occured when she was seven, as after an argument with her father she unwillingly set her own hair on fire. Luckily, it was extinguished soon enough for her not to become completely bald or burn herself. About three years later, she discovered the nymph powers she'd inherited from her mother. Being able to hover above the ground and lift small objects was, of course, something all the wizard kids in the neighbourhood were amazed by (and a little envious of). At the age of eleven, Kat went to attend Hogwarts and was sorted into Hufflepuff. After graduation, however, Aikaterine lost touch with her old friends. It may have been because of her focus on getting her dream job as a magizoologist. Aged only 20, she'd already visited six continents to explore the magical wildlife in different habitats. Her only companion in this journey was her fiancé, Elias Ioannidis. They enjoyed their lifestyle, always on the go, always looking for new adventures. But that kind of life never ends happily. Their case wasn't different. During a trip to one of Greece's uninhabited islands (yes, Greece still has them), they encountered a manticore. This kind of creature can't be defeated by two wizards, but the pair tried anyway. They attepted to fight the beast off until Elias heard a painful scream. It turned out that one of his spells hit Kat, ripping her right leg clean off. In seconds, the man made a brave decision. Telling his fiancé to teleport away from the fight, he started runing in the opposite direction to make the manticore follow him. His plan worked, and Aikaterine survived. He didn't. After her return home, Kat was devastated. Her leg cold not be regrown magically, as it was ripped off by a spell. But wasn't the most difficult to deal with. She couldn't believe that Elias was really gone. He sacrificed himself to save her, and that made the fact even harder to accept. Aikaterine didn't want to travel ever again. She bought a small house in England and started writing books on the creatures she encountered. However, she decided to break that resolution as her childhood friend, Vasilios' wedding was drawing near, and to her surprise, she was invited. A reunion with the entire group might be worth it, so she chose to RSVP and head there for one last trip.
Profile
| | |
| --- | --- |
| Full Name | Aikaterine Danai Papadopoulos |
| | |
| --- | --- |
| Birthday | March 11th (Pisces) |
| | |
| --- | --- |
| Ethnicity | African-American-Greek |
| | |
| --- | --- |
| Year/Occupation | |
| | |
| --- | --- |
| Species | Half-Air nymph, Half-Witch |
| | |
| --- | --- |
| Distinguishing Marks | Prosthetic leg |
| | |
| --- | --- |
| Disorders | Well... she's missing a leg |
| | |
| --- | --- |
| Father | Zinon Papadopoulos |
Community content is available under
CC-BY-SA
unless otherwise noted.