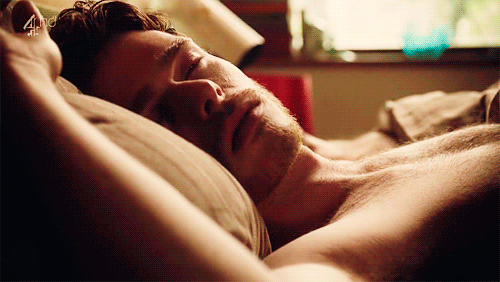 page of cups.
| | |
| --- | --- |
| Name | Ambroise Valois-Summers |
| Age | 40 |
| Family | |
| Gender | Male |
| Year | - |
| Blood Status | Pureborn |
| Species | Human, Wizard |

This character is roleplayed by

SoA

.

Ambroise Valois is a pureblood wizard; who is a healer.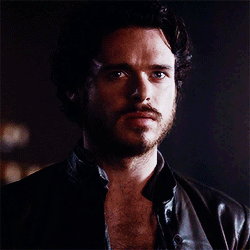 history
Ambroise Valois is from a very honourable French Family- the family of Valois. The long line of the Valois' were Kings. From Philip VI, the Fortunate to Charles VIII, the affable. Ambroise is of one of the richest lines of French blood. Somewhere amongst the family tree, a witch was made Queen. Forever creating a wizarding family.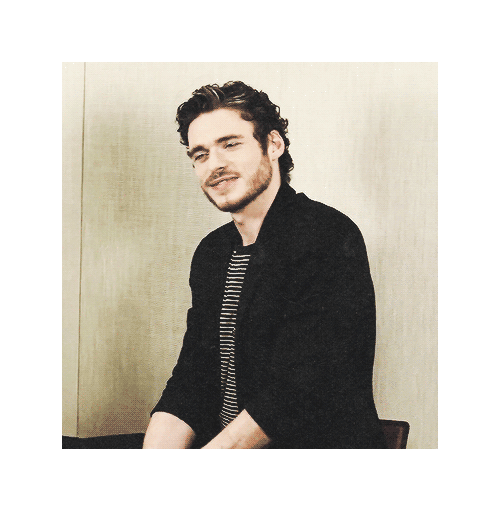 Ambroise, like his brother, attended Bauxbatons Academy of Magic. He was in the year above Carlisle and Sabrina le Fey. Being adept to healing, defence against the dark arts, potions, charms and herbology, Ambroise decided to take on the career path of healing.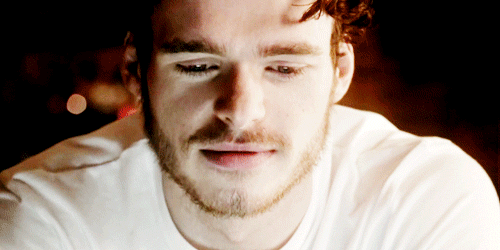 friends, acquaintances and enemies
Christopher Summers
Chris is Ambroise's weakness. He loves him with all his heart, and is completely head over heels for him. He'd do anything for Chris, and currently cannot wait to call him his husband.

Carlisle Valois
Losing touch with Carlisle is Ambroise's biggest regret. He wishes that he had been a better brother to him as kids, and now regrets it most, with Carlisle a missing fugitive.

Séverin and Séraphine Évreux
Ambroise loves his cousins dearly, as they're really the only family he has, since Carlisle went MIA. They're very close to him, and he's glad they've retained their relationship into adulthood.
Charity Bagman
He's on friendly terms with his co-worker Charity. He's not probed into her life and she hasn't done the same, which he respects. Perhaps they could be friends - or rather, the closest he's got to a friend.
skills
*He is extremely skilled in Healing Magic
trivia
*'Ambroise' means Immortal - ironic as he is a healer
His patronus is a dolphin
He has a 13", Veela Hair and Hawthorne wand.
His model is Richard Madden *Fangirls*
Handedness
Left
Sexual and Romantic Orientation
Bisexual
Relationship Status
Married
Pets
None
Favourite Songs
Icarus by Bastille
Flapper Girl by The Lumineers
Favourite Colours
Bronze
Favourite Sweet
Mint Imperials
Most Treasured Possession
-
Where to Find Them
His Flat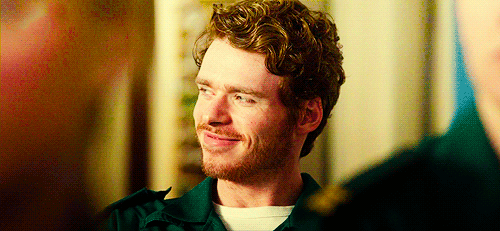 credit goes to Ellie for the page and Red for code
Community content is available under
CC-BY-SA
unless otherwise noted.