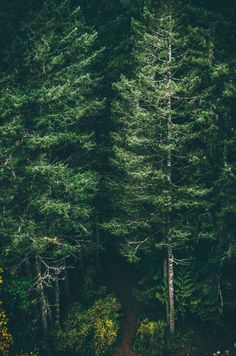 Ilvermorny Alumni 🔬 Mediwizard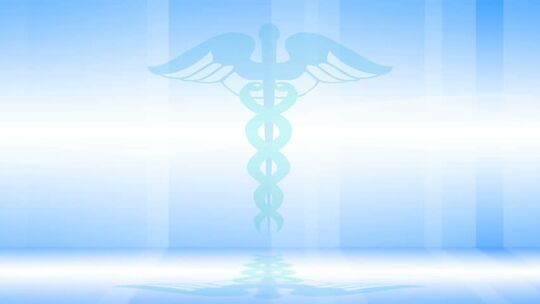 Aragorn Merlin Abramson is the thirty-year-old Ilvermorny Alumnus, and is a skilled mediwizard & Healer. He has spent
The Basics
Name ||
▪
Full name ||
▪
Meaning behind name ||

Nicknames ||

Meaning behind nicknames ||
Alias ||
Meaning behind alias ||
Age ||
▪
Birthday ||
▪
Zodiac sign ||
▪
Assigned sex ||
▪
Gender identity ||
▪
Sexual/romantic orientations ||
▪
Marital status ||
▪
Nationality ||
▪
Ethnicity ||
▪
Species ||
▪
17 hours ago ❖ 17 notes RB
Physical Information
Body ||
Hair ||
▪
Eyes ||
▪
Skin ||
▪
Tattoos ||
▪
Piercings ||
▪
Overall appearance ||
▪
Height ||
▪
Weight ||
▪
Dominant hand ||
▪
Handwriting ||
▪
Voice ||
▪ a
Scent ||
▪ a
Blood status ||
▪
Face claim ||
▪
17 hours ago ❖ 17 notes RB
Personality
[ Likes ]
▪
[ Dislikes ]
▪
[ Loves ]
▪
[ Loathes ]
▪
[ Passions ]
▪
[ Personality ]
▪ Aragorn is a naturally very sarcastic man. Sarcasm is like his second language, and he speaks it fluently, especially in times of stress, however his brand of sarcasm is different than most. Aragorn's sarcasm does not hurt anyone, especially those it's directed at, but rather puts a smile on their faces and helps calm them down instead. He is particularly skilled in putting patients at ease and helping them deal with the pain they're experiencing. Aragorn also enjoys the presence of his patients' parents, explaining everything he does while he's doing it so their worries are put at ease as well.

He is skilled at what he does, and he is ready for anything that comes his way. Being the half-blood son of one muggle doctor and one magical Healer, Aragorn has been raised his entire life around medicine. He is kind and compassionate, always ready to help those who needed his services. He is a naturally determined man, and despite not having anyone around and only supporting himself, this man is not what people would normally expect. Aragorn tries to always put his best foot forward, especially when moving to a new area and applying for a new job, ready for whatever is thrown at him by Fate.

To conclude, Aragorn is a highly intelligent and determined individual. He is highly trained, both in Mediwizard and Healer positions, and is a dangerous man when angered. He is very protective of his patients, and always tries his best to help them or at least try and make their passing calmer than what it should have been. He is gentle to everyone, especially those he works with, but when the times call for it, he has a temper like a Hungarian Horntail. Aragorn is a calming and relaxing influence for the patients he works with, and truthfully, he likes to keep it that way. He tries to avoid scaring them, and loves teaching them about the techniques he's using and helping them learn basic medical skills just in case.
17 hours ago ❖ 17 notes RB
History
[ Biography ]
[ Hometown ]
⬩
[ Living ]
⬩ Past |
⬩ Present |
[ Living with ]
[ Pets ]
[ Occupation ]
[ Dream job ]
[ Sports played ]
[ Musical instruments played ]
[ Smoke ]
[ Drink ]
[ Addiction ]
[ Main goal ]
[ Minor goals ]
[ Greatest achievement ]
[ Biggest hope ]
[ Biggest regret ]
[ Best memories ]
[ Worst memories ]
⬩Past |
⬩Present |
[ Mental illnesses ]
[ Criminal record ]
[ Medical record ]
17 hours ago ❖ 17 notes RB
Miscellaneous
[ Languages ]
⬩ Understood |
⬩ Spoken |
[ Theme song(s) ]
[ Quotes ]
[ Extra ]
[ Disclaimer ]
Background image code by
User:SnowGem
and questions from Quotev.
17 hours ago ❖ 17 notes RB
Community content is available under
CC-BY-SA
unless otherwise noted.