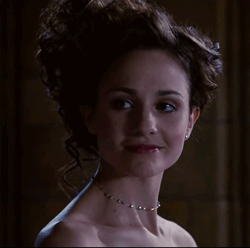 The Secret Keeper.
Name

Brianna Coffman

Age

26

Family

Lizzy Coffman (mother) Greg Coffman (father)

Kai Beckham

(adoptive son) Elisabeth Beckham (adoptive daughter)

Gender

Female

Year

Alumni

Blood Status

Muggle-Born

Species

Witch

This character is roleplayed by

Merisa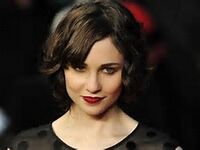 appearance
She has black short hair and is pale. Her model is Tuppence Middleton.
history
Brianna was born in America. Plus she was the only child. When she was ten, her parents moved her to England without an explanation. She was forced to drop everything she knew. When she turned eleven she got a letter to go to Hogwarts School of Witchcraft and Wizardry. That one letter opened a door full of answers. She found out that they moved because her parents had heard about some threats towards their daughter. Brianna was scared but grateful that her parents would do that for her.
Her life at Hogwarts was pretty uneventful. She passed with excellent scores (due to a lot of notes and studying). When she left Hogwarts, she spent a year at her parents', planning to move out by year's end. She decided to live in the magical comunity. She didn't feel different there. Well, not paranormal different that is.
personality
Brianna is a smart capable person. However, she has a tendency to shut people out for an unrational fear of losing them. She is humble. Brianna doesn't like to shove her accomplishments down others' throats. She keeps secerets hidden. Her own parents don't know much about her life as of late. She is a get her done type as well. Brianna also OVER PREPARES. So, she constantly has a list on hand of things she needs to do.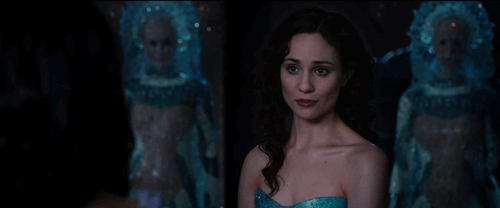 friends, acquaintances and enemies
Genevieve
- She met her one day at the Hogsmeade Grounds. Brianna considers her an acquaintance. She does hope she can meet her again sometime though.
trivia
She holds grudges very easily.

She hates not being prepared.
She loves to help others.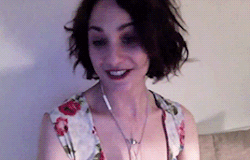 credit goes to Ellie for the page and Red for code
Community content is available under
CC-BY-SA
unless otherwise noted.