Pentecost Cottage
Riverhall, Hogsmeade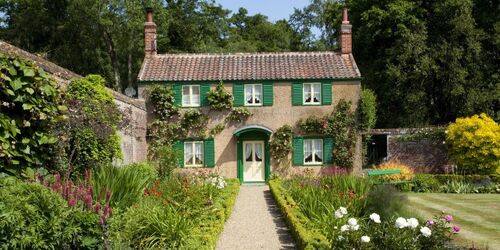 Bright has officially claimed residence to his mother's cottage upon his return from a two-year stay in Cuba. Although back when he was still a Hogwarts student, he would stay here during school breaks and holidays. It's a ten-minute bike ride away from his workplace since fifth year, Nan's Diner. When he's at home, he thoroughly cleans the place, tends to his garden at the back of the house, or cooks his favorite meals. His cottage is open for small friendly gatherings only--about seven to ten pax--though he is considering to use an extension charm to accommodate more people.
Archive
Roleplay
Community content is available under
CC-BY-SA
unless otherwise noted.