Cassandra Schmidt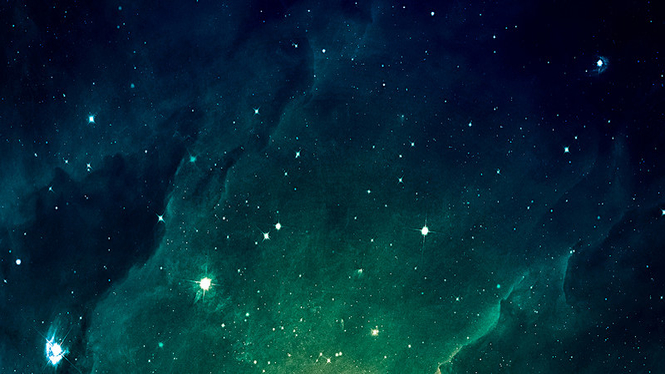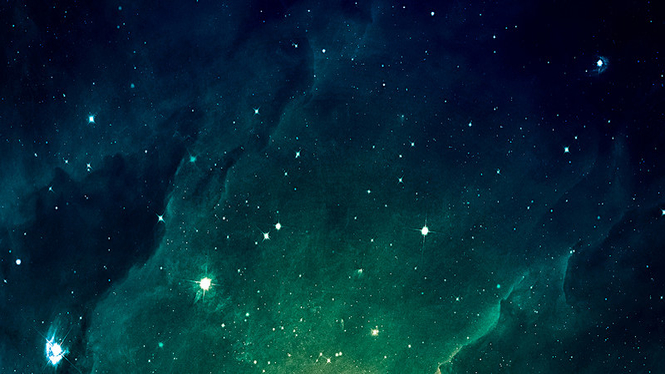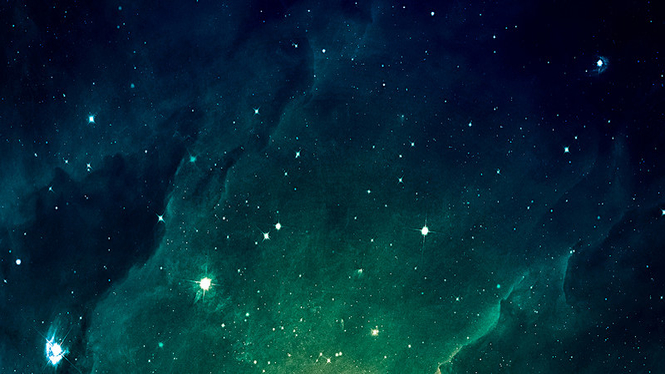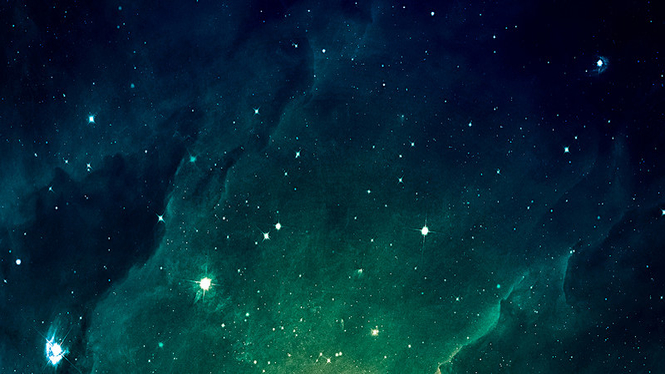 Personality
Cass is somewhat of a wild card. While predictable, she can still give people a little surprise when she wants to, depending on her mood. She's a highly expressive person who isn't afraid to let you know her opinion (which puts her at odds sometimes with her mother) and is extremely stubborn. She is not only stubborn but very passionate about her own opinions and finding her "identity", not just wanting to be a Schmidt. She tries her hardest to live up to the Schmidt name and also prove something of herself. Especially because she's adopted, it means a lot to her.
Cass, although not a biological Schmidt, is a natural at Quidditch and dreams of becoming a world-class Quidditch star. She wants to be famous for her own work and not that of her family. Growing up famous didn't always settle well with her, as it seemed to make a hole in heart grow. Despite being accompanied by paparazzi and news paper companies at her doorstep, as well as her own gigantic family, she felt very lonely growing up and its often reflected in her actions. She'd rather be around other people than by herself and although she wouldn't mind being the center of attention, she'd rather not.
Having grown up assisting her mother around the has, Cass is also very maternal, easily creating attachments to people and taking on almost a motherly role in their lives. She's very caring, and with her photographic memory, can easily remember prior appointments for you. While she may be a bit harsh when giving advice, know it is all out of concern. Of course, Cass isn't afraid to relinquish the hard truth on people, but she may become a bit hesitant if it brings risk to a relationship with someone.
Outspoken and blunt, Cass is... a very sassy individual. She takes no nonsense from anyone and speaks her mind as she sees fit. She's the common sense in the Schmidt family and will outright tell you if you're doing something stupid, saying something stupid, or just being stupid even with repercussions. Likewise she's not afraid to challenge a professor if they got something wrong in their lesson plan and will fix it for them. She thinks things out and does her research before making arguments or conclusions, however she can be a bit brash when talking to people, resulting in her sometimes unintentional sass.
History
Cassandra Schmidt was adopted by Sadie Schmidt and her husband, Hans Lorimer to replace the stillborn twin of EQ Schmidt, her biological child. A month apart from EQ, she was to act as EQ's makeshift twin and to also help Sadie cope with the loss. Just a couple months later after the adoption was confirmed, Hans died, leaving Sadie with her newborn and a baby girl. The death of her husband did not stop her from appropriately raising her kids, even giving birth to another set of twins, another son, and then adopting two more kids.
Being the eldest child, Cass, like EQ, was naturally obligated to help her mother out and didn't particularly mind, almost taking on a maternal attitude to the rest of her siblings. She was the voice of reason, making sure to stop anyone from doing anything stupid. As she grew, she obviously developed an immense love for Quidditch, why, it'd make no sense for her not to. She was practically a natural, even if she wasn't a biological Schmidt, and made Quidditch look easy. She loved flying and flying on her broom became a getaway for her when she needed to relax.
Similar to flying, music also became a safe haven for Cass. She felt that music was where she could embrace her true self and enjoyed singing. However, she'd never do it in front of her family, shy about her talents and unbelieving she was a good singer. She was also a good rapper and had a whole notebook filled with nonsensical rhymes as she grew. Naturally, American rap became her favorite genre of music. She eventually became curious about learning how to play the piano so she convinced her mother to get her piano lessons. Fun fact, she was a natural at the piano too. It seemed Cass was natural at really anything she did like once she found the rhythm to something, it was easy to do. While she always knew about magic, her first magical experience occurred when she was nine and washing the dishes. One of the dishes levitated and fell, breaking on the floor. Cass screamed in result and jumped away from the sink, calling her mother. Sadie' reassured her and cleaned up the mess.
While she didn't have EQ's genius, she was smart. Maybe a bit too smart for her own good, and incredibly observant. It became common knowledge to avoid talking about secrets around Cass, because she was always listening. And let it be known Cass loved to blackmail people, so if you saw her walking down the hall towards you with an seemingly innocent smile, it'd be a good idea to turn around and run. Cass didn't really know how to feel about the fact that she was going to Hogwarts next year, she was particularly indifferent but assumed it'd be a nice switch of scenery.
Profile
| | |
| --- | --- |
| Full Name | Cassandra Aeraphina Schdmit |
| | |
| --- | --- |
| Nickname | Cass, Aera, Andy |
| | |
| --- | --- |
| Distinguishing Marks | None |
| | |
| --- | --- |
| Mother | Sadie Schmidt; Biological Mother Unknown |
| | |
| --- | --- |
| Father | Hans Schmidt; John Addington (Biological Father) (Deceased) |
Half Siblings

(Step-Siblings)

EQ

, Amelia, Derrick, ???, ???, ???
Trivia
| | |
| --- | --- |
| Favorite Book | The Hate U Give by Angie Thomas |
| | |
| --- | --- |
| Favorite Song | Bigger Than You by 2 Chaniz ft. Drake, Quavo |
| | |
| --- | --- |
| Favorite Movie | Legally Blonde |
| | |
| --- | --- |
| Favorite Sweets | Ice Cream |
| | |
| --- | --- |
| Bad Habits | Going to Sleep Super Late |
| | |
| --- | --- |
| Etymology | Cassandra - Unheeded prophetess Aeraphina - Unknown |
Community content is available under
CC-BY-SA
unless otherwise noted.