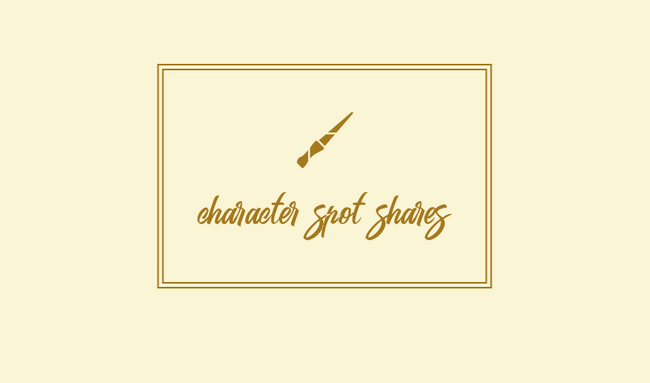 Welcome to the character spot shares tracker. Per this vote, users may now share their unused character spots with other users if they choose to do so. The rules are as follows:
You must notify a member of the OOC team with the name of the user you will be sharing a spot with.
You must update this tracker with the required information.
When the giving user leaves the wiki or is inactive for six weeks, the receiving user forfeits the donated character spot upon deletion of the character.
The receiving user must note on the sorting forum that they received an extra spot as well as the user who gave it to them.
All users start out with 20 regular character spots and 5 minor character spots. Minor characters are only ghosts and squibs.
Community content is available under
CC-BY-SA
unless otherwise noted.