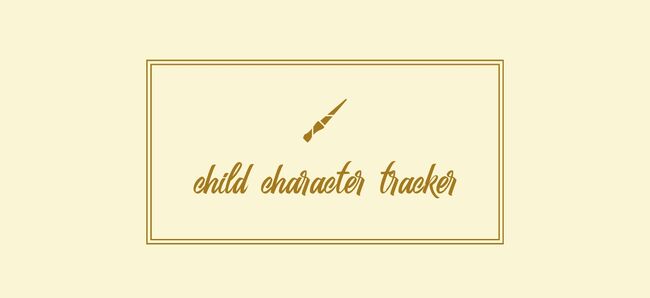 Welcome to the child registration! This is an Out of Character tool used to keep track of children below the age of nine.
As per policies, you must have them be sorted when they turn five. When they turn nine, you must create a page. When the child has both a forum and a page, they will be taken off but they should have been placed onto the UMR by then.
To add a child, add the characters name in the far left box, the date they turn five under the forum section, the date they turn nine under the page section and then your username in the far right box. All dates are In-Character.
Remember: when your character turns nine, they need to be resorted for the purpose of receiving a Hogwart's house
You will be sent an OWL when the child turns each age and are asked not to roleplay them until either the forum or the page is created.
Current year: 2040
| Character | Forum | Page | User |
| --- | --- | --- | --- |
| Felicity Bagman | | | |
| Fabien Bellerose | | | |
| Séraphine Bellerose | | | |
| Hadley Dane | | | |
| Hudson Dane | | | |
| Raina Fernandez | | | |
| Merwyn Petukhova | | | |
| Cullen Richard | | | |
| Elise Bagman | | | |
| Grace Russell | | | |
| Zenia Sakellarios-Willow | | | |
| Zilya Sakellarios-Willow | | | |
| Zoë Sakellarios-Willow | | | |
| Lisbet Schmidt | | | |
| Tamsin Trelawney | | | |
| Prince Caspian | 23/6/2043 | 23/6/2047 | |
| Tali Alexandria Faye | | | |
| Rion Gallo | | | |
| Elena Lich | | | |
| Rosalind Whiteford | | | |