Connor Wang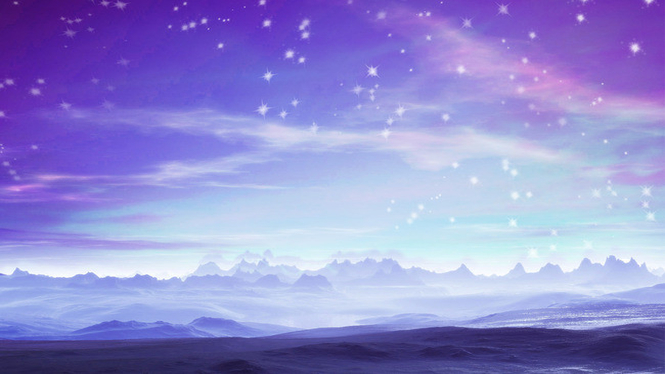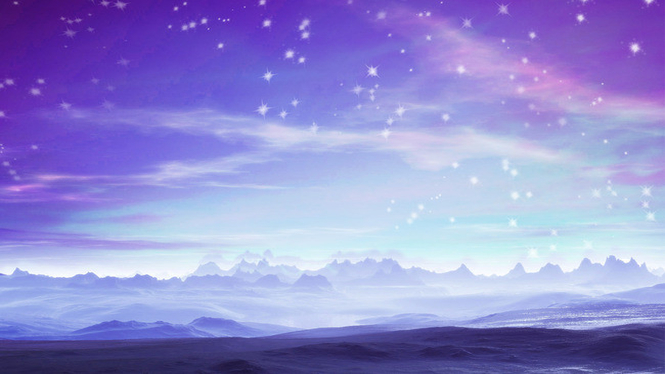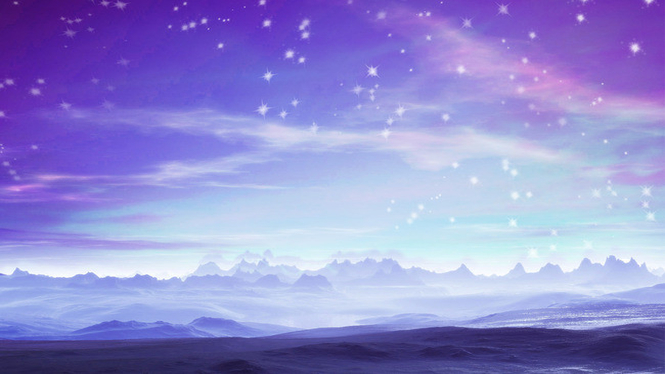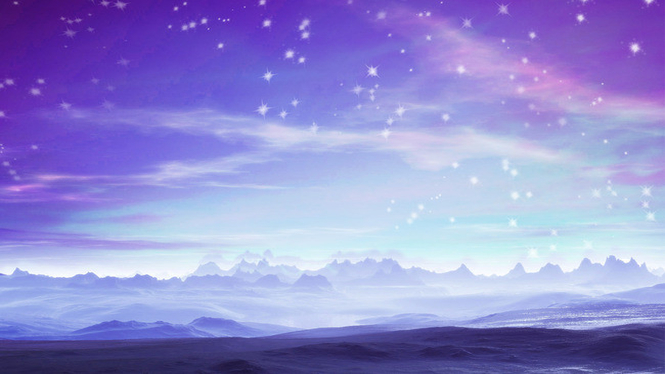 Personality
Connor is an eccentric child, who's very expressive and often dramatic. He's easily impressed and excited, and often takes things at face value. He loves exploration and discovering new things, as he doesn't mind being out of his comfort zone. If anything, being out of his comfort zone is his comfort zone. Naturally, he's a very curious entity, often wandering into situations due to his uncontrollable curiosity. Likewise, he is very open-minded and rarely has a negative reaction to change.
Since Connor was home schooled, he spent much of his time trying to entertain himself. As a result, he has an avid love for video games. He is a firm believer that PlayStation is better than XBox and will fight anyone who says otherwise. He has a multitude of favorite games and if you mention one of them, perhaps by accident, be prepared to hear an essay about it. He's also a lover of music, and plays several instruments (the violin, the guitar, the piano, the drums, the flute, the clarinet, the trumpet, and the French horn). He sometimes dreams of becoming a K-Pop star, and secretly loves the genre to death. However, he feels particularly embarrassed about it.
A perfectionist, Connor is very particular about his hair and greatly dislikes when it is touched or messed with. He is very similar in fashion with the placement of his possessions and his clothing, making everything exact and organized in a specific way. This can often become a problem when others accidentally interfere with his system, as it is quite upsetting for him. He likes collecting hats and matching them with outfits as a past time, almost finding it therapeutic in a way. He has a quiet passion for fashion, but he hasn't opted to explore it yet.
Connor is a very loving and caring individual, often going out of his way to be there for others. This often bypasses his own plans, and he has a problem with knowing when it's appropriate to stop and take care of himself before he goes out to take care of others. He's very forgiving as well, not known for holding grudges and is quick to forget any past grievances. The longest he's ever truly been angry about anything was for a week, and it is uncommon for him to harbor any forms of negativity like pessimism or hopelessness.
While Connor is very forgiving, he is not a doormat and has a sense of pride. He will not be bullied into submission or walked over, and if he sees an unfair situation, he will try his best to put justice to it. He's often quite bold with his actions, ready to defend himself and other's at a moments notice. He is quite protective over things he cares about, as well as people he cares about. Even then, he wouldn't hesitate to extend his protection to strangers or even enemies when the time comes.
History
An outsider could call Connor's childhood quite normal for they would not see all the secrets wrapped within. A product of the marriage of Guanghan and Meiling, Connor was the only child they had, or the only one known to the world. Raised in an upper middle-class home with a doctor making the majority of the money, and inconsistent stay-at-home Dad, Connor was well off, but mainly relied on himself for entertainment.
Secretly, Connor had an older brother, two years older than him. Since they were home-schooled together by their father, the world didn't even know the older one existed, so when he disappeared on his way to Hogwarts, it didn't cause much of a stir. Frightened at the possibility of Connor disappearing, Connor's mother refused to let him know about magic and convinced Guanghan to remove the memory of Connor's older brother from Connor's mind. The pictures of him disappeared, and soon all that was left was the silent weeps of parents over a lost child.
Without his brother, Connor's childhood, at least as he could remember, was lonely. With only video games and the Internet to entertain him, he made do but learning to play a multitude of instruments to entertain himself and played dozens of video games. He was home-schooled by his father, which meant he had plenty of free time on his hands, so he often spent it exploring the small village he lived in. His aunt came to visit every couple of months, a quirky twenty-four-year-old who was big in the Quidditch World.
Connor showed signs of being a wizard at age nine, months after his older brother had disappeared and his memory of him had been wiped. Somehow, he had gotten his flute to play while he played the violin, and his aunt witnessed this. Connor's aunt urged his father to teach him about the Wizarding World in secret. It took much persuasion, but his father introduced him to the world of magic when he was ten. This made Connor anticipate his lessons much more, intrigued to know more about this world he'd never been exposed to. A new world he could explore.
Determined to get Connor to Hogwarts, Guanghan sent his son to live with his aunt in Great Britain. Naturally, he took his two cats, Shiro and Lotor, with him as well.
Profile
| | |
| --- | --- |
| Full Name | Wang Fanbao (Birth Name) Connor Wang (English Name) |
| | |
| --- | --- |
| Home | Heshun Town, Yunnan Province, China |
| | |
| --- | --- |
| Hair Color | Brown (Dies it often) |
| | |
| --- | --- |
| Distinguishing Marks | None |
| | |
| --- | --- |
| Full Siblings | Unnamed Older Brother |
Trivia
| | |
| --- | --- |
| Favorite Music Genre | K-Pop |
| | |
| --- | --- |
| Favorite Animal | Phoenixes/Cats |
| | |
| --- | --- |
| Favorite Book | Warcross by Marie Lu |
| | |
| --- | --- |
| Favorite Song | Overdose by EXO |
| | |
| --- | --- |
| Favorite Movie | Mean Girls |
| | |
| --- | --- |
| Favorite Sweets | Mango Pudding |
| | |
| --- | --- |
| Bad Habits | Playing with his food |
| | |
| --- | --- |
| Quirks | Likes to collect hats |
| | |
| --- | --- |
| Skills | Plays several instruments, very good at video games |
| | |
| --- | --- |
| Languages Spoken | Mandarin, English |
| | |
| --- | --- |
| Sexuality | Unknown, But he's pretty sure he has to at least be gay |
Etymology

Wang - Royalty

Fan - Lethal
Bao - Gem


Connor - Strong-willed
*Has two cats named Shiro and Lotor
Community content is available under
CC-BY-SA
unless otherwise noted.