{{{Delila Mist}}}
Born

4 september 1998

Blood status

Pure Blood

Physical information
Species

Witch

Gender

Female

Height

5'2

Hair colour

Black

Eye colour

Brown

Skin colour

Fair

Family information
Magical characteristics
Affiliation
Occupation

student

House

Slytherin
Lineage
Delila Mist is the child of muggle Eleanor Mist who married her father, pure-blood and loyal Death Eater Thomas Mist when he was on a secret Death Eater mission and she captured his heart. They married secretly; Thomas knew both Eleanor and himself would be killed if Voldemort knew of the marriage.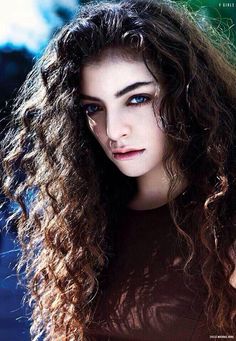 History
Eleanor Mist loved Thomas very much until he died, killed by an Auror when Delila was 6. After her father died, her mother became very ill and was bedridden out of grief. She would go into spells and murmur Thomas' name for hours or else scream relentlessly while Delila hid in their small, musty closet, shaking with fear at what was happening to her mother. When Delila got her Hogwarts acceptance letter, she was surprised; handicapped by her fear she had shown no signs of magic, yet when she started at Hogwarts and was sorted a Slytherin she was proven to be one of the most ambitious witches of her age.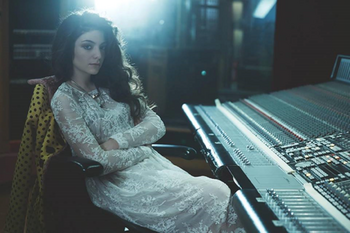 Now
Delila is now at Hogwarts, reading books about the dark arts.She's always into her ideas that she wanted to become true.
Personality
However, Delila will not be judged. She seems surprisingly good to anyone who gets to know her (which is hard, because on the outside she's tough, sadistic, and totally non-caring person) and doesn't want to kill (even though she is known to be bitter and have a sadistic sense of humor). But whenever she thinks of her father Delila's heart hardens once more.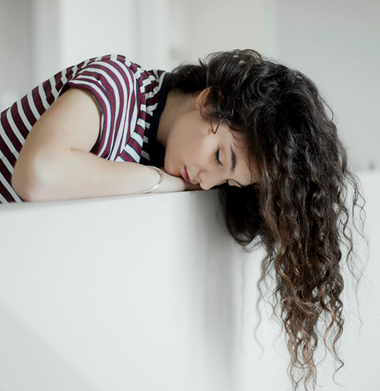 Friendships & Relationships
Community content is available under
CC-BY-SA
unless otherwise noted.