This character has been requested to be preserved by
Peislandgal
.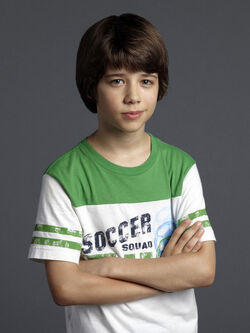 Elijah Grey


Elijah Cole Grey

Species:

Wizard

Birthday:

June 2nd

Age

12

Gender:

Male

Blood Status:

Pure-blood

Hair Color:

Brown

Eye Color:

Brown

Wand:

Birth, Dragon Heartstring, 10 inches

Wand Arm:

Right

Patronus:

Unknown

House:

Hogwarts

Occupation

2nd Year Student

Family:

Sarah Grey(Mother)
Robert Grey (Father)
Sadie Grey (Sister)
Damon Grey (Brother)
Olivia Grey(Sister)
Violet Grey(Sister)


Boggart

Unknown
Elijah Grey
is a pure-blood
wizard
, in his second year at Hogwarts. He was sorted into the Ravenclaw House just as his mother once was. Elijah is the bookworm of the family. He has always been one of the quietest of the Grey clan. He has never been one for actually practicing magic. He prefers to just study and learn about it. The idea of combat or duels definitely scares him. He sees himself as the smartest in the family but isn't one to say it out loud. He is a very logical thinker and enjoys reading muggle science books for fun. Quidditch was never his thing, he just watched and cheered for whichever team his brother told him too.==Biography==      Elijah is the middle child of the Grey Family and the youngest boy. Both his parents are wizards and they all live in the heart of London, England. Both his parents also attended Hogwarts as children, His mother a Ravenclaw and his father was in Gryffindor. Sadie is well rounded and motherly type. She gets good marks in school, participated in athletics, plays musical instruments, and manages to make friends. Damon enjoys sports and watching Quidditch and doesn't quite do as well in school. He enjoys being up and moving and is always looking for an adventure. As the only boys in the family, these two get along really well and Elijah always admired how Damon would speak his mind. Olivia (age 8) and Violet (age 7) always seemed to team up against him while the older kids were at school. Olivia is very artistic and Violet is mischievous. Put the two together and they could always come up with a creative way to annoy him.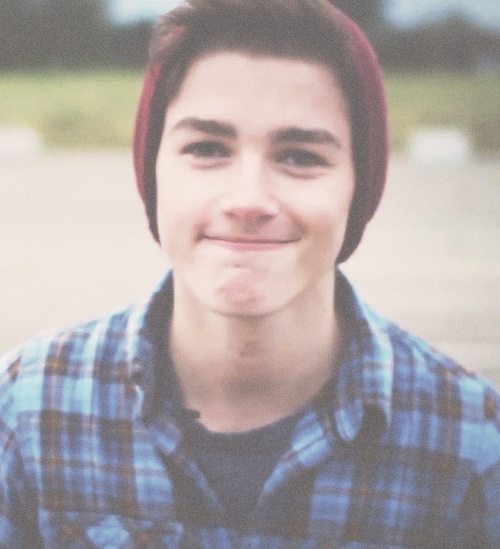 Trivia
Elijah has no allergies, but is always careful considering his sister is highly allergic to peanuts.
He is a Gemini, which is all about intelligence and using your mind.
His favourite scent is the smell of new books, or really old books.
His favorite food is potatoes and vegetables, just like his mom makes them.
Community content is available under
CC-BY-SA
unless otherwise noted.