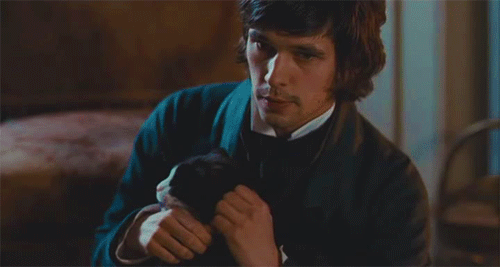 the statesman.
| | |
| --- | --- |
| Name | Evander Diomedes |
| Age | 34 |
| Family | |
| Gender | Male |
| Year | - |
| Blood Status | Pureborn |
| Species | Human, Wizard |

This character is roleplayed by

SoA

.

Evander Diomedes is the current Professor of Wizarding Law at Hogwarts School of Witchcraft and Wizardry.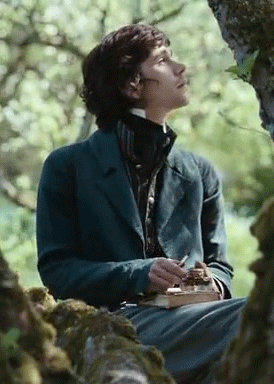 appearance
Evander is slim of build, as he used to be a seeker. He is described as good looking, with wavy brown hair. He usually wears Peacock Blue or Forest Green robes, not usually the colour of Gryffindor. He can be quite vain, spending hours on his hair itself. Evander has quite an angular face, he usually flits between being clean shaven or having a full beard. His eyesight is faltering, and he sometimes has to wear reading glasses.
history
Evander Diomedes is a Greek-British wizard, born to Odysseus Diomedes, a Greek Magizoologist, and Helen Shard, a mythologist hailing from Hammersmith, West London. The two met on a trip that Helen had taken, regarding Mythological creatures of Greece, and Evander was conceived.
They relocated to England, and were happy - enjoying their small happy family. However, Odysseus was always being recalled for work, so the marriage broke. Evander stayed with his mother, but kept his paternal name. When he turned 11, he went to Hogwarts, and was sorted into gryffindor. He took an affinity to CoMC and Mythology, but he found himself truly attracted to the Law - to the point that it became his passion. After graduation, he worked some ministerial jobs, flitting between departments to get a real taste of the ministry. In the end, he decided he wanted to teach younger generations, and potentially educate future governments.
Recently, he left teaching, and moved to Greece temporarily, to work for the Greek government under his dual-nationality, to get a taste. However, teaching is still his passion, so he's back, and ready to get back into teaching.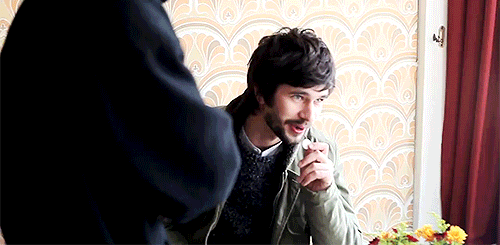 friends, acquaintances and enemies
trivia
*Evander was a Seeker on the Gryffindor Quidditch Team during his 3-7th Years in Hogwarts
At one point before his hiatus, he was Head of Gryffindor House
His Patronus is a Red-Breasted Robin
He has a Black and White cat named Demeter, who is his favourite Greek Goddess
His model is Ben Whishaw (my husband)
| | |
| --- | --- |
| Handedness | Left |
| Sexual and Romantic Orientation | Bi |
| Relationship Status | Single |
| Pets | His cat, Demeter |
| Favourite Songs | |
| Favourite Colours | Blue |
| Favourite Sweet | |
| Most Treasured Possession | His tweed robes |
| Where to Find Them | - |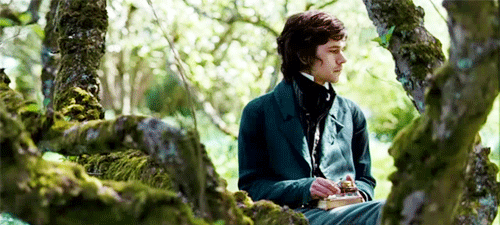 credit goes to Ellie for the page and Red for code
Community content is available under
CC-BY-SA
unless otherwise noted.