Note
: This topic has been unedited for
2885 days
. It is considered
archived
- the discussion is over. Do not add to unless it
really
needs a response.
Funeral of Shane Frozon and Ruby Young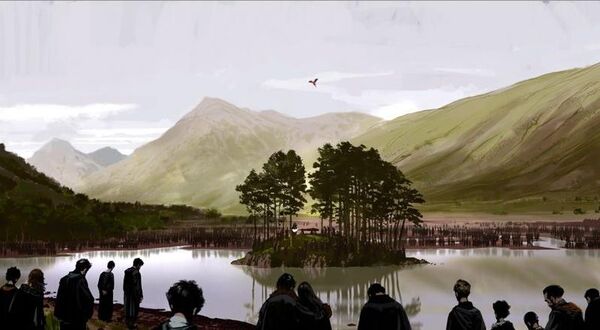 A thick mist surrounds the island and a deep depression seems to taint the air. The two bodies lay out on a platform, one young and vibrant the other old yet youthful. Around you sobs come from every direction. Flames circles overhead as the ceremony begins. The minister stands and begins the sermon.
Community content is available under
CC-BY-SA
unless otherwise noted.