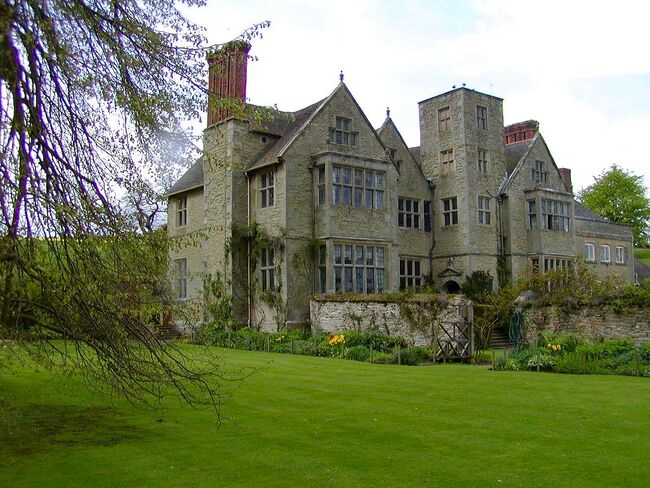 This is residence of the Stanton's and the Tyrrell's. The manor belonged to Estella 'Frost' Stanton's family. The stone building was built by her great-grandparents over 100 years ago. It has been passed down to the oldest child of the Frost family when they are married. It should have been given to Kelia, but her husband already had a home from his family, so it then went to Estella. It has been in Estella's possession since her first marriage to Thaddeus Stanton. The next recipient of the house will be Juliana Stanton on her wedding day. The building is made completely of stone and has now started to grow ivy on the exterior. It has three stories, each filled with many different types of rooms. The grounds contain a large pond, Quidditch pitch, and extensive garden.
Locations
Roleplay
Community content is available under
CC-BY-SA
unless otherwise noted.