Honeydukes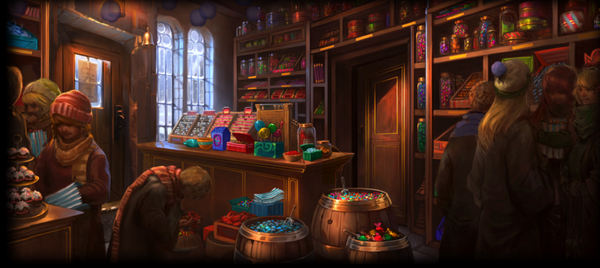 Welcome to Honeydukes! The sweetest place in all of Hogsmeade. Come in, talk, buy some sweets (candy), and enjoy! Please form an orderly queue to place your orders. No pushing there, dear, I'll get to you in just a moment!
Products
The complete list is here, but here is just a sample of the products
Honeydukes Passage ("Employees Only" - says the sign)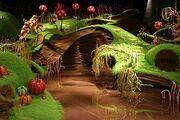 Go to the
Honeydukes Passage
.
The backroom
Proprietors and Employees
Archive
Please do not exceed 10 archives.
Roleplay
Regan and Roman
---