this is a pride location.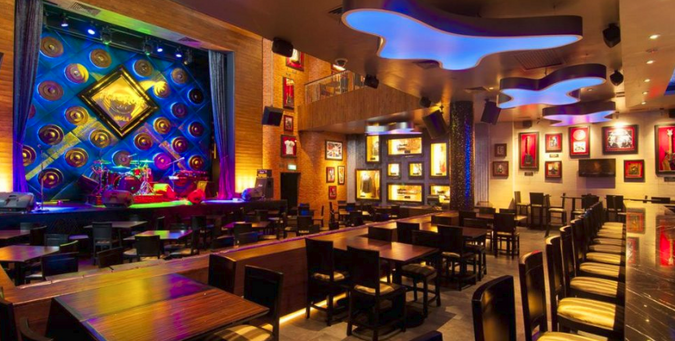 POSTED: THIS ESTABLISHMENT HAS A STRICT NO DISCRIMINATION POLICY. ANY PATRON FOUND IN VIOLATION WILL BE ASKED TO LEAVE AND ESCORTED OFF THE PREMISES IF NECESSARY.
Owner:

Birgetto Raske


Bartender:

Dahlia Griffith


Welcome to Jamie's Bar and Grille! This restaurant aims to have it all: it has a bar, lots of dining space, a stage, and a dance floor. The bar and kitchen staff are very knowledgeable and can make just about anything you can describe. The "Wall of Fame" behind the bar holds pictures of famous patrons as well as contest winners, group photos, and theme day participants.Patrons are welcome to sit anywhere they like and order anything they like.
Alcoholic beverages will not be served to anyone under 17 years of age. You will not be allowed to leave the bar if intoxicated unless you have a sober person to take you home. There are bunks in the back room if necessary.Contact the owner if you have an event suggestion!
| | | |
| --- | --- | --- |
| Event Name | Event Description | Times |
| Queer Tuesdays | The restaurant is decked out in more Pride than usual, the music and live entertainment is exclusively queer artists, and there are queer trivia games. | Year-Round |
| Student Saturdays | Hogwarts students (and faculty!) get 10% off the entire menu and the dance floor and karaoke are open to Hogwarts students and faculty all day. | Hogsmeade Weekends |
| Pride Month | The restaurant goes full-pride, featuring queer acts all month. There's fashion contests, disco until 3am, and 10% off to anyone in pride gear! | June |
Archives
Roleplay