This character has been requested to be preserved by Little_Dreamer_Girl.
~Jez Keller~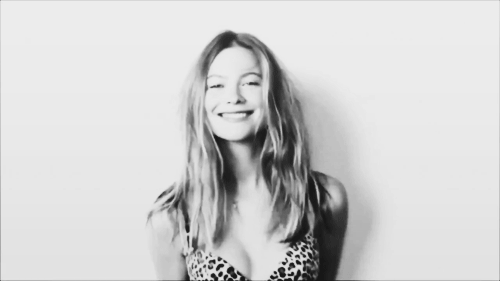 About
Jez grew up in a well-off pureblood family. Her father Tobias Keller was a cold-hearted and cunning man, he worked for the minestry of magic. And her mother Sifa Keller was just as afraid as her daughter. You see, Tobias was a very delicate case. One foot out of place from the small girl and she'd be slapped in the face. Talking when she wasn't spoken directly too, was an even worse fate. As a young girl Jez lived in fear of her father, and yearned for a better life. Which came when she was 11 years old, in the form of a letter. It took major pursuading from Sifa but in the end Jez got to go, with the argument of less stress for her father. Jez finally saw the happy side of life, and her true colours began to shine.
Personality and Traits
Jez can be summed up in one word, Flirtatious. She loves to take advantage of her looks and mess around. She loves the dangerous side to life. She's rebellious and wild, she lives for fun. But at times when she's feeling down, she goes into a state of sadness and depressed thoughts. This only happens when you bring up her childhood or if she's alone, metaphorically or not.
Appearance
Jez is a slender girl, with a curvaceous figure. She has exotic ever-changing eyes (Usually brown or a silvery blue) that she inherited from her mother, as well as Sifa's brown curly locks of hair. Jezebel has Pale skin with a trace of freckles on her nose. Her ears are a feature she's never been fond of, she thinks that they look large and resembles that of an elf's. Not that there are anything wrong with elves.
Possessions
Jez's most prize possesion is the locket passed down to her from her mother. It is a silver chain with a key pendant, her mother always said "It is the key to your heart, never lose it. And becareful who posessess it) 
Skills and Special Abilities
Jez is very flexible, as she found out at the age of 9. She is also a talented at singing, usually humming quietly to her-self when she's bored
Spell List
First Year
Second Year
Third Year
Fourth Year
Fifth Year
Sixth Year
Seventh Year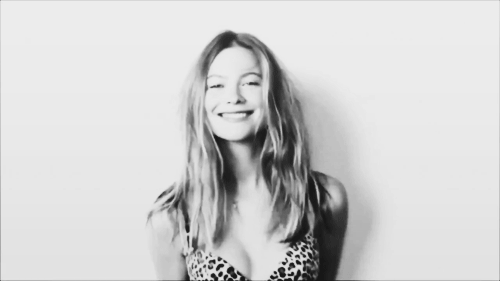 Community content is available under
CC-BY-SA
unless otherwise noted.