Malcolm Jung.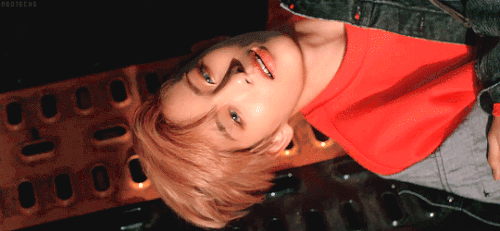 malcolm jung, also known as m, is currently a 19 year old, unemployed & half-werewolf trainee under alohomora entertainment. he is also a gryffindor alumni, and had his education in hogwarts school of witchcraft and wizardry.
malcolm was born to elizabeth chung (who died while she was in labour) and mark jung. his father blamed him for his mother's passing. one day malcolm ran away, not expecting a werewolf attack.
malcolm went back home with no intent of telling his father of the incident. months later he got accepted into hogwarts, and was sorted into gryffindor.
model: dong sicheng (winwin - wayv)

Community content is available under
CC-BY-SA
unless otherwise noted.