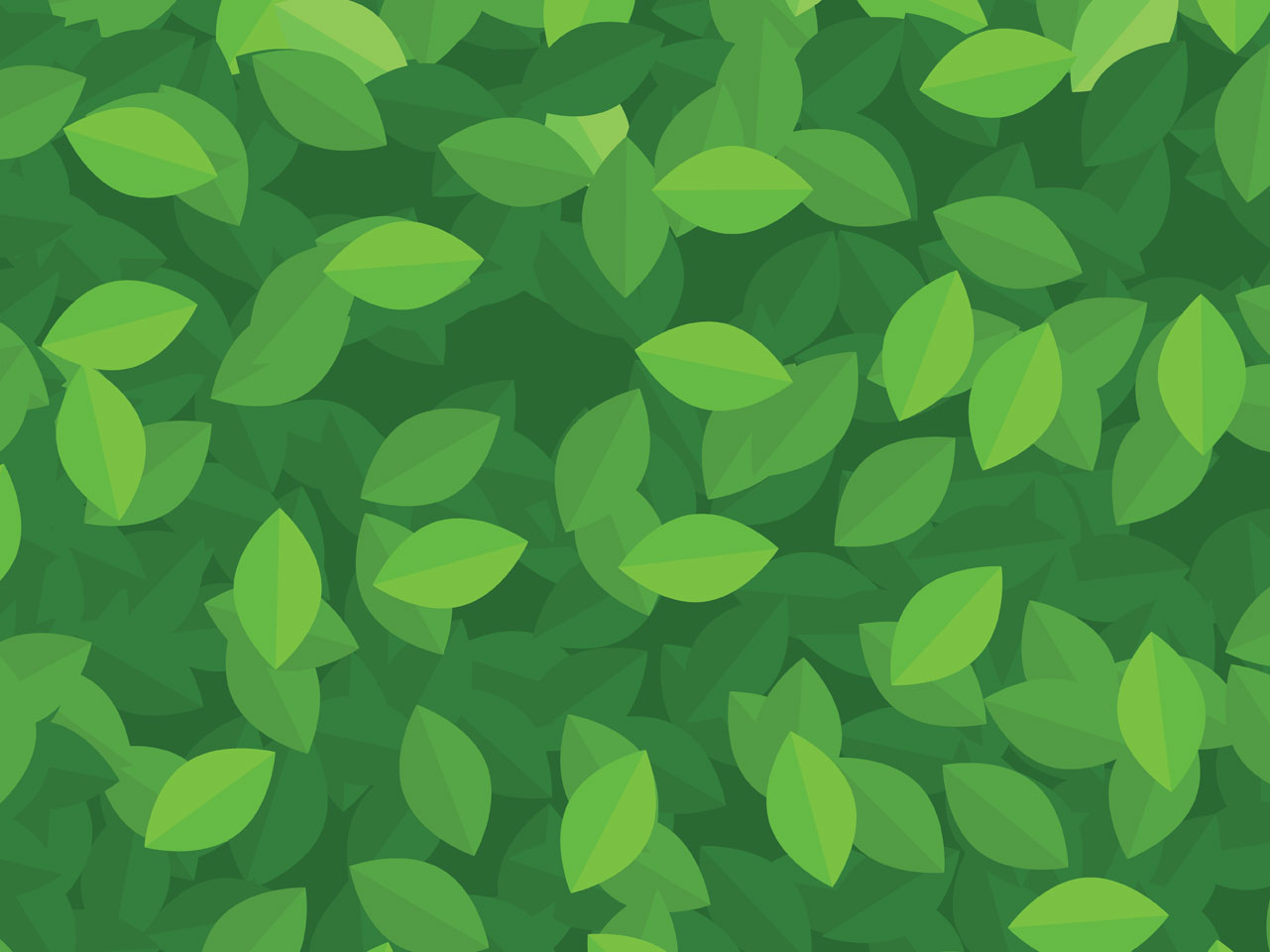 If I told you what it takes to reach the highest high, you'd laugh and say 'nothing's that simple'

| | | |
| --- | --- | --- |
| " | We can live fast, fly young, every day we celebrate just like we won. | " |

personality:

Maureen is a bright, intelligent young woman. During her years at Hogwarts, she liked having great grades and was even quite depressed if she got low ones. She's also very loyal, honest and always eager to learn. Although sometimes a little bossy and... well, too honest, Maureen can be a cheerful and trustworthy friend. She prefers the company of others to being alone. Her childhood dream was to stop all injustice, but now, as she knows it's impossible, stopping Pure-Bloods from being rude to Muggle-Borns would be enough.

history:

Maureen was born in Curreeny, Ireland and grew up there. As her mother was a witch, she knew all about the wizarding world since early childhood. Since the age of six, she enjoyed supporting the Kenmare Kestrels. Maureen was an only child, so she was always a little lonely. She spent hours dreaming about the days when she will finally attend Hogwarts and have many friends as well as interesting things to learn. She was always fascinated by her mother's house, Ravenclaw. She read the old textbooks her mother used at school over and over, even though she didn't understand much.
On Maureen's 11th birthday (April 8th), when she got her Hogwarts letter, she was propably one of the happiest people in Ireland at that time. But her dream didn't come true that easy. A few days before the start of the school year, she became very sick. At St. Mungo's Hospital, she was told that she had dragon pox and had to wait a month until she can go to school. Maureen's hopes were ruined. She thought everyone will be friends and learn a lot after a month. But luckily, one of the hospital workers told her his story: he missed the entire first year at Hogwarts because of a bad illness. That cheered Maureen up as she realized... that it could've been worse.
Community content is available under
CC-BY-SA
unless otherwise noted.