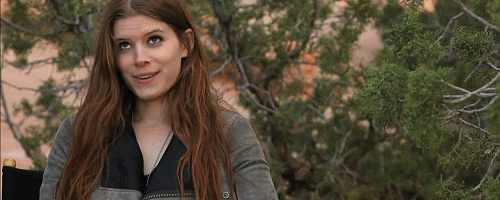 the rescued & the rescuer.
Name

Millicent Savannah Greene

Age

27 (born December 11th, 2015)

Family

Matthew Greene (father)

Lucille Greene (mother †)

Peter Greene

(older brother)

Elizabeth Greene (older sister)

Lilah Greene (older sister †)

Gender

Female

Year

Graduate

Blood Status

Half-blood

Species

Witch

Millie Greene is RPed by Kay.Millie has long since graduated from Hogwarts and retired from playing for the Ballycastle Bats and is now working as a creature specialist with her own rescue center.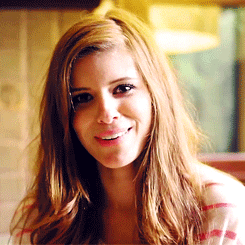 appearance
Millie has naturally darker white skin. Her hair is a medium brown color, but she regularly adds blonde highlights. It's always straight, but her job leads to her hair being messed up a lot and it's not too uncommon that someone would catch her looking frazzled. Her eyes are big and brown, drawing a lot of attention to them. She's always been really short - about 4'10 - and has a shapely figure for her size. After she started to get more uncomfortable with who she was, she reached a healthier weight and has gained quite a bit of muscle between playing sports and taking care of creatures. She likes dressing nicely, but usually doesn't because of her current occupation.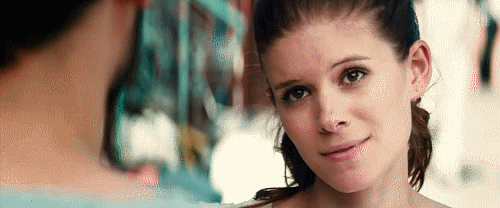 friends, acquaintances and enemies
trivia
⁎ She is a vegetarian
⁎ She speaks English and Italian and knows British Sign Language
Handedness
Right-handed
Sexual and Romantic Orientation
Bisexual
Relationship Status
Single
Pets
A field of magical creatures and sheep dog named Riley
Favourite Songs
Riton ft. Kah-Lo - "Fake ID" / Estelle ft. Kanye West - "American Boy"
Favourite Colours
Mint
Favourite Sweet
Key lime pie
Most Treasured Possession
Her old Ballycastle uniform
Where to Find Them
At

El Rincon del Diablo

or

Bluebird Candy Co.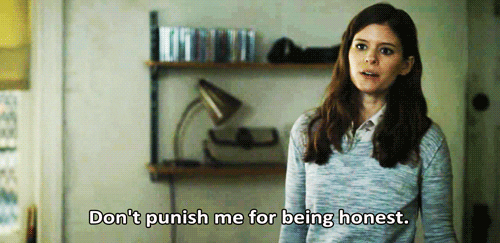 credit goes to Ellie for the page and Red for code
Community content is available under
CC-BY-SA
unless otherwise noted.