This character has been requested to be preserved by
Hayward67
.
Professor James

Professor of Care of Magical Creatures at Hogwarts School of Witchcraft and Wizardry

Age

27

House

Hufflepuff

Blood Status

Muggle Born

Hair Color

Brown

Eye Color

Brown

Height

5'9"

Wand

Cedar, Dragon Heartstring, 11"
Traits
He is very quirky and enjoys doing new things with his students. Loves to bring in fascinating creatures for the students to see and learn about. He is very fun and prefers to be a sort of friend to his students rather than a Professor. He will give detentions or take away house points for roudy behavior.
Appearance
He is 5'9". He has brown eyes and brown hair. His hair is normally spiked. He's always in an interesting outfit and never wears "dull" clothing.
Personality
He loves to laugh. When he was at Hogwarts, he was to to his house as the "Fun Going Guy". He was everyone's friend and always knew how to have a good time. He loves to see his students enjoying themselves, so he tries very hard to make class enjoyable for them. He prefers his students call him James, as he think Professor is too formal.
Relationships
He is married to Professor DeWith. He has great relationships with most anyone he meets.
Magical abilities
He is a very skilled wizard, but succeeds the most in the taming of Magical Creatures.
Links
My user is Hayward67.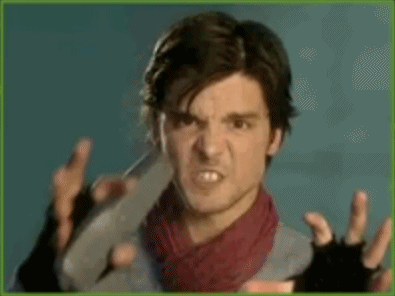 Community content is available under
CC-BY-SA
unless otherwise noted.