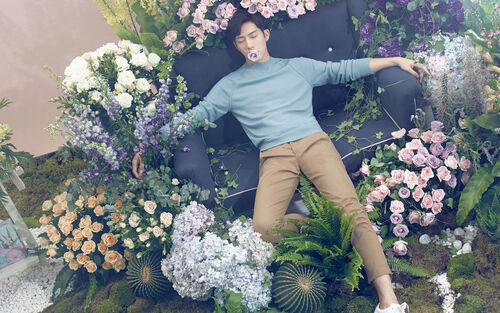 chaotic neutral.
Name

Li Renshu

Age

28

Family

Li Yue (mother)
Zhao Yanmei (mother)

Gender

Male

Year

Graduated

Blood Status

Pure-blood

Species

Wizard (Metamorphamagus)

This character is roleplayed by

Livi.

Renshu Li is a Gryffindor alumnus and metamorphmagus for hire. He is also a healer at Hogwarts School of Witchcraft and Wizardry.
appearance
In what can be regarded as his natural form, Renshu is a tall and handsome man with clear Chinese origins. He has dark hair, cat-like eyes, and strong eyebrows. Renshu is comfortable in his natural form, but is often seen in many disguises. Nevertheless, the one thing that all of his forms share is a strong sense of high fashion and an attention to detail.
history
Li Renshu was born on August 16th, 2011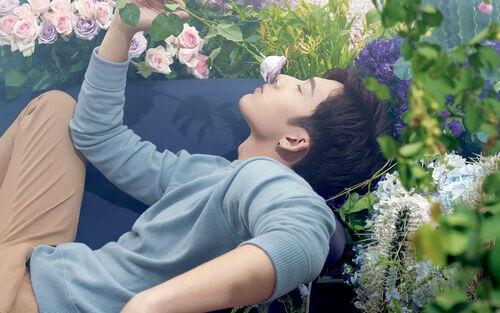 friends, acquaintances and enemies
skills
* Metamorphmagus -
credit goes to Ellie for the page and Red for code
Community content is available under
CC-BY-SA
unless otherwise noted.