Uh oh, Sammy Bardsley has taken a turn for the worse!

This character is currently in the third level of infection.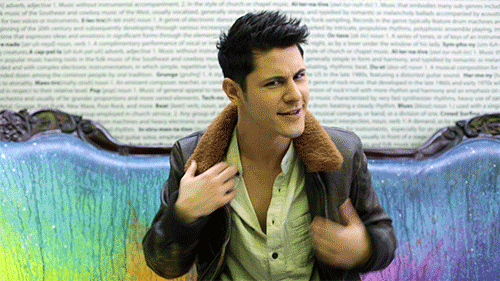 the fool.
| | |
| --- | --- |
| Name | Sammy Bardsley |
| Age | 19 |
| Family | - |
| Gender | Male |
| Year | - |
| Blood Status | Pureblood |
| Species | Human |

This character is roleplayed by

SoA

.

Samuel 'Sammy' Bardsley is a seventh year wizard in HOgwarts School.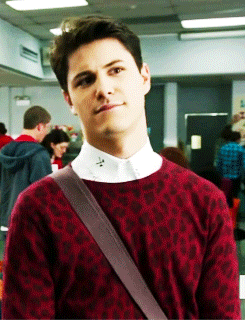 history
SSamuel 'Sammy' Bardsley comes from a very influential and afflluent wizarding family. Growing up, he had everything he needed, and wanted. He'd constantly play pranks on his siblings and parents and house elf and therefore generally gave himself a reputation for a troublemaker. His grandma called him a "cheeky little bugger" on multiple occaisions for switching sugar for salt in her tea and allsorts of childish shenanigans.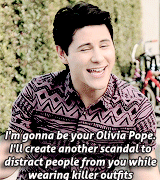 Sammy's first display of magic was when he was about seven, and his mother had just baked some cupcakes for a visiting aunt. He had naturally asked for one but was denied and so he sat in a corner, sulking. His magical ability came into play when a cupcake levitated out of the tray and into his lap. Naturally, he went to Hogwarts like the rest of his family. No doubt when he arrived he wreaked havoc at school and is one of the teachers' constant pains. He's extremely sassy and sarcastic, and won't let you forget it.
personality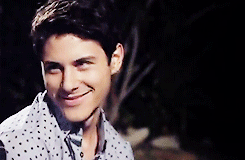 Sammy is very mischevious. He likes a good joke and knows how to take one, too. He's a team player, but by no means will he pass up the opportunity to lead. He tends to bumble about life, not really caring about rules broken or bad manners. He's very sociable and talks to just about anything that breathes. His jumpy nature has also made him very inquisitive, and he loves to question everything he doesn't understand.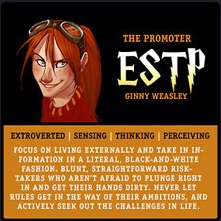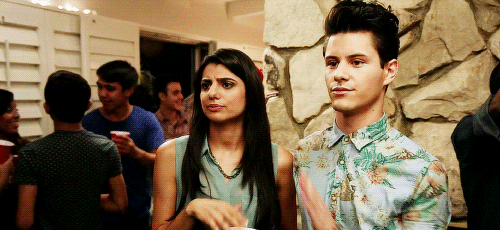 friends, acquaintances and enemies
Kiano Perro
Sammy's been crushing on Kiano since forever. Now they're dating, and he's completely blinded by him. Sammy would go to the ends of the world and back for Kiano, no matter what.

Ivy Zarine
Ivy is Sammy's closest and best friend. They always talk and gossip about everything, but Sammy's been detached slightly since dating Kiano. He feels really guilty about this, and is trying his hardest to keep in active contact with her.

Kimi November
Kimi had a crush on Sammy, but he knew it'd be unrequited because he's pretty gay. Now he kinda broke up Kimi's relationship with Kiano, and he feels awful, even though Kiano made all the decisions himself, without cheating on Kimmy. He still loves Kimi like a sister, and kinda wants to rub out the awkwardness from them.

Carmen November
Carmen and Sammy were never close as such, but since Seventh year, they've spent more time together. He really admires her courage for trying to become more independent, and wants them to be better friends. He see's a lot in Carmen, and wants the world to fully appreciate her.

Thomas Bagman
Sammy considers Thomas a good friend, but he can't get over the fact that he's so stubborn and thick-willed. He wants to help him out and be there for him, but they're both so headstrong, and unwilling to budge from their opinions, conversations are beginning to end in arguments.

Henry Harper
Henry is a quiet bookish kid a couple of years below Sammy. Sammy keeps running into him, and they have quite nice conversations. He enjoys talking to someone outside of his year group for once, and Henry seems like a really decent kid.
trivia
*His wand is 10", Dogwood, Kelpie Mane
His patronus is a meerkat
His model is Michael J Willett
Handedness
Right
Sexual and Romantic Orientation
Bisexual
Relationship Status
Dating
Pets
-
Favourite Songs
Runaway (U&I) by Galantis
Prayer in C by Lily Wood & Robin Schulz
Favourite Colours
Anything Bright
Favourite Sweet
Anything Sweet
Most Treasured Possession
-
Where to Find Them
Gryffindor Dormitories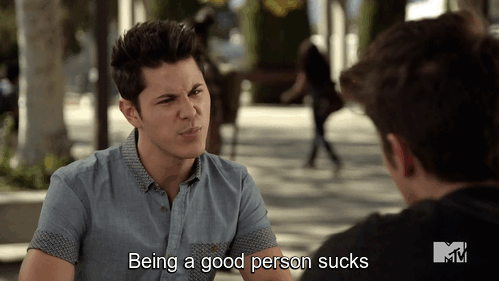 credit goes to Ellie for the page and Red for code
Community content is available under
CC-BY-SA
unless otherwise noted.