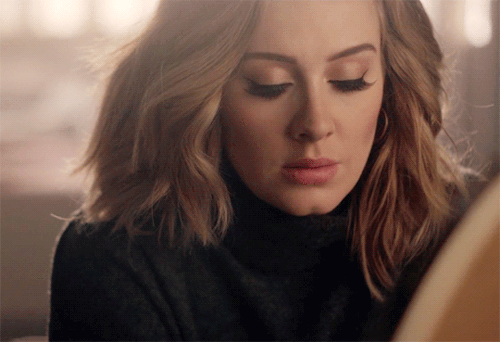 Ministry Employee.
| | |
| --- | --- |
| Name | Selena Tyrell |
| Age | 33 |
| Family | Stanton-Tyrrell Family |
| Gender | Female |
| Year | - |
| Blood Status | Pureblood |
| Species | Human |

This character is roleplayed by

Chris

.

Selena Tyrell is a Gryffindor Alumna who currently works for the Ministry of Magic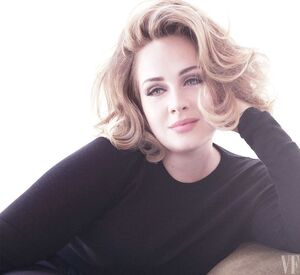 appearance
She has shoulder length blonde hair and blue coloured eyes. She typically wears flowing dresses with a full face of make up. She's of average height and has pale skin.
history
Selena Tyrrell was born on March 24th 2000 to Cordelia and Silas Tyrrell. Her mother, Cordiela, died of cancer 6 years before Selena graduated. Selena graduated with excpetional scores and got a job at the Ministry as a PA to one of the department heads. After finding that unsatisfactory, she applied to be an auror, and was accepted. After working as an auror for a while, she transferred to the American Ministry for a few years to see if there was something more appealing to her there, but quickly found nothing there she loved. She quit the ministry and now helped open the wizarding daycare, Lil' Bundles.
Selena spent many years working at Lil Bundles, but couldn't keep up with the daily demands of up keeping it. She sold it to a more qualified person to ensure that it would give kids the attention they deserved. Unable to decided what she wanted to do next, she just did small jobs here and there, and helping her family where she could. After her step-mother, Estella, died from illness, Selena was heartbroken. She left he family in London and went to travel the world to keep her mind of her loss, but also to find what she was meant to do.
While traveling, Selena fell in love with the country of Belgium. She decided that this was some place that she could see herself living for awhile, so she got a job at a local library and found a cute little apartment. While in Belgium, she would send letters home to her family to let them know she was alright and what she was up to. This all changed when she met the man she thought she loved. The became close very quickly and started a romantic relationship very fast. Unfortunately, it abruptly came to an end. She woke up one day, and he was gone, only leaving her with a note that said, I'm sorry. It broke her heart, leaving her alone to deal with some shocking news. She was pregnant. She was alone to figure out motherhood, and she had no clue what to do. She didn't want her family to think she failed at one more thing, so she continued to send them letters saying everything was going well, giving know mention of her pregnancy. 9 months later, she gave birth to Elyse Tyrrell.

Four years passed, and Selena finally decided that she should go home. She packed up her things in Belgium and left with Elyse, heading back to London, hoping to start things fresh with her family and find a job that she could love, while supporting her daughter.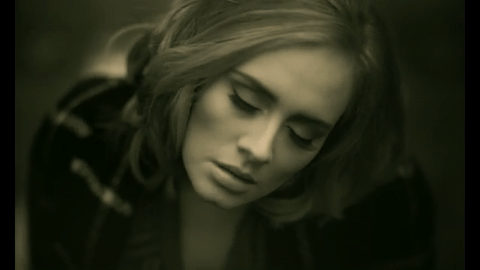 friends, acquaintances and enemies
trivia
*Selena can fully produce a Patronus in the shape of a Seal
She sports a Holly and Phoenix Feather, 10 and a Quarter inches wand
Her model is Adele Adkins.r
Handedness
Right
Sexual and Romantic Orientation
Heterosexual
Relationship Status
Single
Pets
None
Favourite Songs
La Vie En Rose by Edith Piaf
Independent Women by Destiny's Child
Favourite Colours
Pink!
Favourite Sweet
Strawberry Laces
Most Treasured Possession
-
Where to Find Them
Her home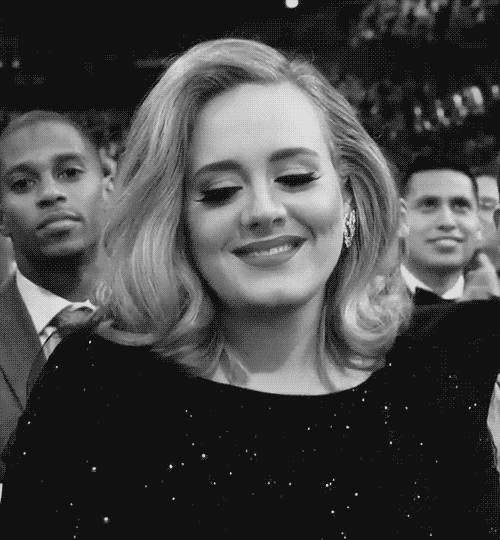 credit goes to Ellie for the page and Red for code
Community content is available under
CC-BY-SA
unless otherwise noted.