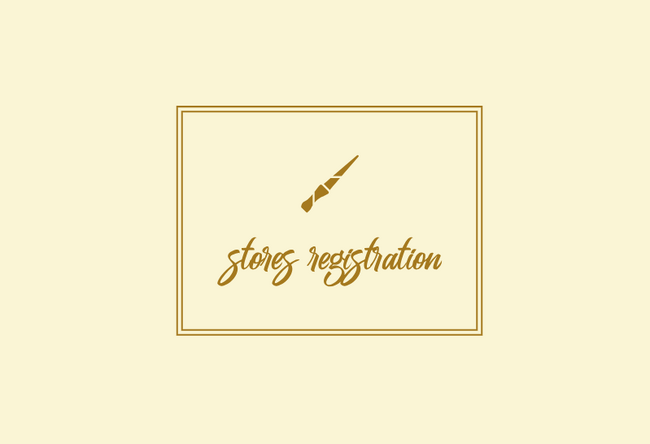 In order to make a new shop, restaurant, museum, or any other sort of organisation, you'll have to register here. Likewise, if you want to create a shop keeper please sign up here. Once accepted, you should appear on the Shop Employee Roster. Furthermore, if you are wanting to sign up a character to be an employee/owner at an already established store, please go here. When creating a shop please only make the shop after you have been accepted, seeing as the C&L team reserves the right to deny any requests if they see it overlaps with any of our existing locations.
Archive
Sign up
| Shop Name | Location | Purpose | Owner | Username | Accepted or Not |
| --- | --- | --- | --- | --- | --- |
| Warwick Broadcasting Corp. | Lincliff City | Wizarding world's most popular public service broadcaster. Though previously having its TV channels, those were liquidated and the company now stands as a radio powerhouse. | Cyrus Brixton-Warwick | Filoksenia | ACCEPTED |
| The Chef's Connection | Diagon Alley | Foodservice equipment supply store, upscale culinary school and fine dining restaurant. Operating from 8AM-11PM. In-store cooking classes offered weekly to the community, the restaurant also makes itself available for catering of public or private events. | Jude Cresswell | Hecate Grimm | ACCEPTED |
| Bucklebury Festival | Bucklebury, England | The wizarding version of Glastonbury & Coachella | Barclay Cabot | EvilhariboMadness | ACCEPTED |
| The Imperial Theatre | Lincliff City | It was once a theatre in Lincliff until it was recently purchased by Henri Rhee who has converted it into a bookstore-cafe. She kept the name. | Henri Rhee | Time | ACCEPTED |
| Puerta del Sol / Sun's Door | Lincliff City | It's the most popular bar and quick-serve restaurant in Lincliff Beach. It specializes in seafood and leans heavily into the sale of alcohol — for all species. They do sell virgin drinks, though. | TBD... | Filoksenia | ACCEPTED |
| Wanderlust | Lincliff City | Affordable restaurant on top of one of Lincliff City's iconic skyscrapers. | Aleksandra Romanova | Filoksenia | ACCEPTED |
| Happy Petals | Diagon Alley | It's a florist | NPC but I'll be making an employee | User:TimeForTheTea | ACCEPTED |
| Juicebox (Lincliff) | Lincliff City | blood bar | Emilienne Sabine is a co owner | Jay Sea | ACCEPTED |
​

table credit

//

scroll credit
Community content is available under
CC-BY-SA
unless otherwise noted.