Thornhill Lobby
London Coven Headquarters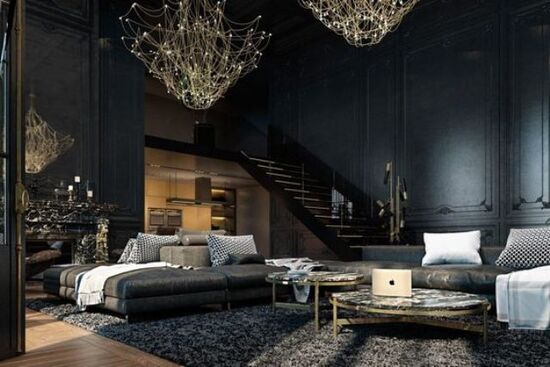 The lobby is stark contrast to the outside of the mansion but offers a modern, cozy feel and usually extremely tidy. This is a place where guests can wait to meet with members of the coven or even the leader, Narkissa, herself. This is rarely used by the actual members as they have their own lounge.
Archives
Roleplay
Blair and Finley
Template:FinleyTemplate:Finley Template:FinleyTemplate:Finley
---
Thornhill Estate · Garden · Lobby · Lounge · Library · Narkissa's Office · Kitchen · Game Room · Underworld Bar · Basement · Meeting Room · Cells · Sleeping Quarters · Secret Passage
Community content is available under
CC-BY-SA
unless otherwise noted.