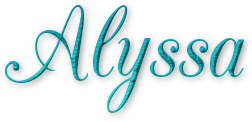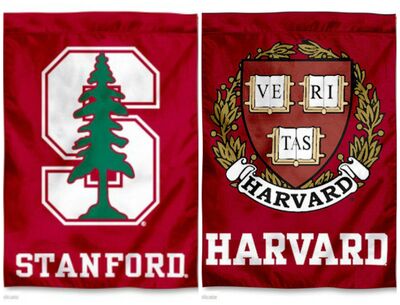 Hi,everyone! I'm Alyssa! You can call me that, Lyss,Lyssa, or anything else you want, for the most part. I've been away for a bit and have missed you all dearly! However, I would love to come back, at least in some fashion. Due to my very, very busy work and personal schedule, I know I won't be around anywhere near the amount that I used to, but still being around to chat and RP here and there throughout the week would make me happy again. I've cut down my character to my original Stanton-Tyrrell family, and will be bring some more characters in shortly! Stay tuned!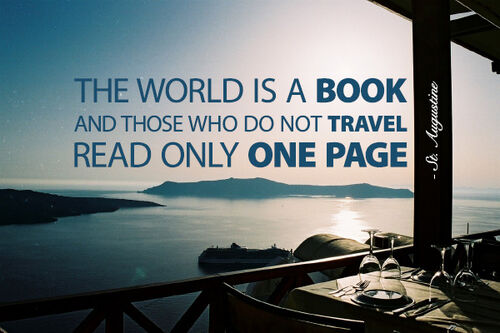 I'm 21.
My birthday is April 8.
I'm 5'3
I joined here almost 8 years ago!
I'm the second oldest of 8 siblings, all of which have "A" names.
I am currently married to the best, sometimes worst, man named Evan.
I was the Valedictorian of my high school.
I graduated from Stanford University in 2017 with a degree in Biology.
I attend both Harvard University and The University of Washington to get a Masters degree in Business Administration.
I am currently working as a marketing and promotion executive for a wine company.
I'm originally from a small, but beautiful, town in Idaho, but am currently living in Seattle,Washington.

I play the flute and piccolo.
I love to play soccer and volleyball, but haven't done either in awhile.
I love to travel and want to see the world!
My favorite colors are teal and turquoise. And really just any blue.
I love watching new things, so if you have any suggestions, let me know!
If I'm chat, and you just want to talk, PM me! I love to talk and would be happy to talk to you!
I'm a very sarcastic person.
I like to think I'm funny, though other people may not agree.
I tend to procrastinate a lot.
I often forget that I'm in RP's, so please remind me. I do want to finish it!
I love fashion, and may have shopping addiction.
I have a major sweet tooth. The way to my heart is through chocolate.
I have a very strong love for coffee, and it may be slightly unhealthy.
Community content is available under
CC-BY-SA
unless otherwise noted.