Welcome to the World of Chrys!
About Chrys...
Welcome to the World of Chrys!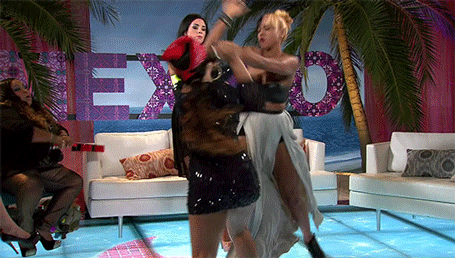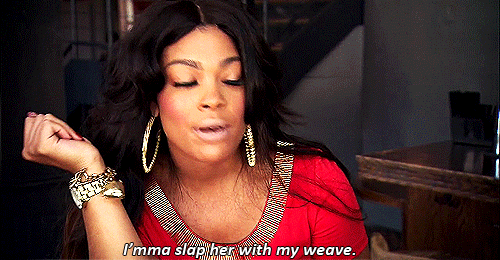 Heyy!
So you came here to find out about me. I'm flattered! But I'm not that interesting. So...good luck!
You can call me Chrys, Chrysiee, CL, Cee, or simply Boo. To start things off, I would like to say that I am pretty nice...unless you bash the things I love. I will defend what and who I love until the very end and beyond. But other than that, I'm a people-person. I like people. In real life I'm sort of shy, but I'm pretty fun to be around. I'm pretty krazy (krazy is wilder than "crazy") too. Some might call me an AN-I-MAL!!! I am passionate about the things I love, and I'm always willing to learn more.
I love Harry Potter. I don't adore everything about it because it's not perfect, but it's fun to throw in some what-ifs. In other words, I am a critical fan. Instead of asking why, I ask why not. I love some things about Harry Potter but hate other things completely. I can be feisty about the wiki sometimes. And yeah, I get why people hate it, but I love it anyway. I like trying out new things like joining things just for the fun of it. I am also new to role play so please help a girl out!
My favorite Harry Potter movie is Prisoner of Askaban. I love Hermione, fav girl, and best spells. That girl can fight and is also cool! I wish I was more into Harry Potter.
I love Vampires and like the Vampire Diaries, True Blood and the Twilight Saga! I also enjoy HBO and I also watch Game of Thrones, I don't edit their wiki anymore, because they weren't really for the heir/true "dragon." But I think Dany will have the Iron Throne. By flaming one bitch at a time, just like me! Um, I think that's it.
Oh, and I promise that I don't bite...unless I'm provoked. ( -,,-)
If you have a question about me, or just want to say hi, or anything in between, don't hesitate to leave a message on my talk page! You fabulous Wikiers bring smiles to my face everyday.
Have fun!
Charries...My main character is April Marie. She's the popular girl in Hogwarts, fifth year, she has to start at third year, since she discovered her powers REALLY late. So check her out!
April Marie Part-Banshee ♥ Gryffindor Alumni
-"Act like a Princess, look like Barbie, party like Ke$ha."
 –


*Looks at you* "Take a picture, it'll last longer..."
April's older sister Eva Marie, the assassin butt-kicker.
Eva Marie Novice Assassin ✮ Redd
-"So if a redhead goes crazy, is it called Ginger Snaps?"


Hey!
I also have the eldest sister, Amoura Marie, a seductress
Édouard Marie is the sexy, bi-sexual, cousin to the Marie girls, he is also April's body guard.
Édouard Marie Half-Vampire/Slytherin Seventh Year
-"Forever is composed of nows."
 –


"Hey..."
Kimi Yukimura is my latest charrie, the shy Japanese girl.
How 'bout you take a poll? (Don't worry; it's anonymous.)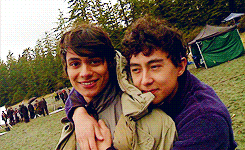 What would you do if you were stuck in an elevator with ChrysieeBoo Lovely?
---
---
Basically I love HBO, but I only watch two series from them: True Blood and Game Of Thrones. I think Dany's house is the best and I am forever sworwn to it (I'm the heir to House Targaryen). I also like Pam from True Blood, because of her snazzy-self. 


</p>
My Life (gallery)
Gallery of Sassy Gifs
Thanks for droping by boo!
Community content is available under
CC-BY-SA
unless otherwise noted.