Hi, welcome to the user page of the one formerly known as

Faeriegrrl


You can call me

Fae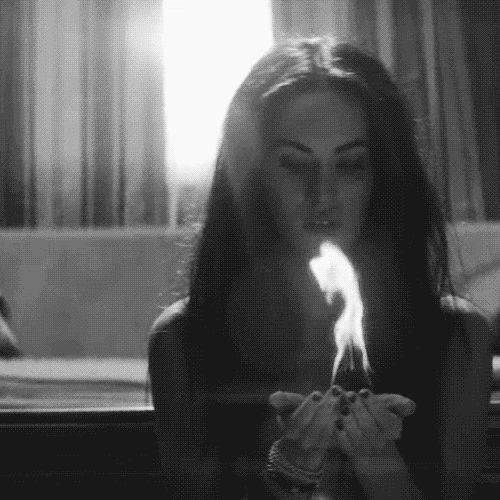 Hello
I am not the biggest Potter fan in the world but I am quite a nerd, and a believer in the mystical magical arts. I know that I am not a real witch and can not apparate, or even have the opportunity for a wand to choose me.
Am I supposed to let that stop me from loving the idea?
My Characters
Words to live by
"The most beautiful thing we can experience in life is the mysterious. It is the source of all true art and science. He to whom this emotion is a stranger, who can no longer pause to wonder and stand rapt in awe, is as good as dead: for his eyes are closed."
― Albert Einstein

"Human beings who are almost unique (among animals) in having the ability to learn from the experience of others, yet are also remarkable in their apparent disinclination to do so."
―Douglas Adams, Hitchhiker's Guide to the Galaxy
Community content is available under
CC-BY-SA
unless otherwise noted.