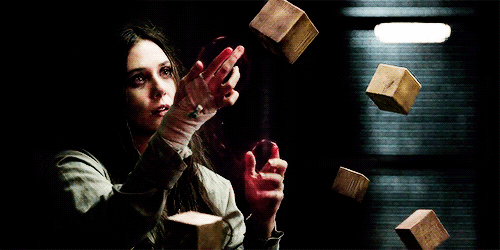 Hello. I'm Hecate Grimm.
Bear with me, mistakes happen.
You may call me Hecate, Grimm, Scarlet, Delphini, Trubel, or if you want, call me Dr. Mrs. Delphi von Doom.
I found this wiki by accident while doing that thing some people do on the internet. I was looking at something (I can't remember what, probably a picture of a cat I'm cuckoo for Calico cats), which lead me to something else, which lead me to something else, which lead me to something else ... and you can probably guess where this is going.
Want to know something random?

| | | |
| --- | --- | --- |
| " | The Emperor Caligula once decided to go to war with the Roman God of the sea, Poseidon, and ordered his soldiers to throw their spears into the water at random. | " |
Some stuff you might want to know about me:
The best time to catch me ontheline is (Eastern time) after 5am and before 11pm.
I am forgetful. If I am in an RP with you and it is my turn to post PLEASE let me know.
Sometimes when my RP partner has nothing to post, for days, I abstain from the RP by archiving everything. #Sorry, I ain't sorry
I have this weird thing about naming the various extended family members and friends of my characters.
Lyric free music is my favorite above all other kinds! I adore this song and this song You are welcome.
I am obsessed with parapsychology (paranormal and psychic phenomena).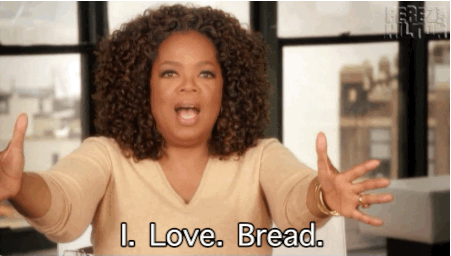 First legit contribution March 5th 2015 (̶◉͛‿◉̶)

| | |
| --- | --- |
| | This user has a total of 13,047 edits. |
Students
Adults
EXPANSION
Things that flummox me about the Potterverse
•Objects (ㆆ_ㆆ)
Transportation ; Motorbikes, Knight Bus, Ford Anglia, MoM fleet of cars
Technology ; Camera, Radio, Telephone
•Beings (ɔ◔‿◔)ɔ ♥
House-elf Wandless Magic (Dark Magic)
Goblin Wandless Magic
Nymph Abilities
Veela Charm
Tuesday, 21 January 11:03 pm
---
(ง︡'-'︠)ง
Community content is available under
CC-BY-SA
unless otherwise noted.