Hi I'm....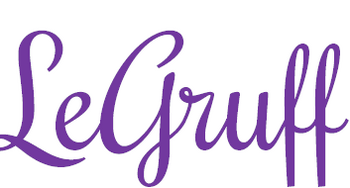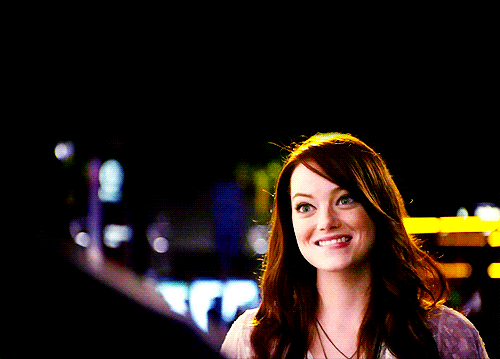 "
I am a Millennial. Generation Y. Born between the birth of AIDS and 9/11, give or take. They call us "the Global Generation". We are known for our entitlement and narcissism. Some say it's because we're the first generation where every kid gets a trophy just for showing up. Others think it's because social media allows us to post every time we fart or have a sandwich for all the world to see. But it seems that our one defining trait is a numbness to the world, an indifference to suffering
"

–Madison, American Horror Story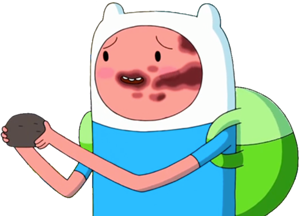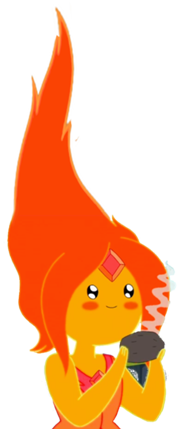 Hello! I'm Gruff, I'm male, 16 ,and I'm a regular user here, but I've been part of the wiki for ages, so if you have any questions, just ask! Not much to say about myself, other than I'm Welsh. I'm a part of most of the major fandoms even though I don't want to me ;~; they're like black holes that pull everything around them in. 
Community content is available under
CC-BY-SA
unless otherwise noted.