Welcome to my Page!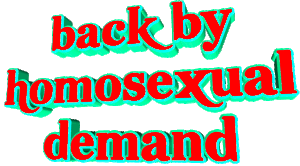 Hello, I'm Shannon or Sirene or Wonder, whichever you want. I come in peace (mostly) from CHB and can't wait to get to know you all!

About Me
Full Name:
Shannon
Born:
3 July 2000
Current Age:
20
Status:
Alive (Barely)
Gender:
Female (Cis)
Nationality:
Irish
Sexuality:
Lesbian
Relationship Status:
???
Native Language:
English
Accent:
Northern Irish
Languages Spoken:
English and Some German
Zodiac Sign:
Sun: Cancer ♋
Moon: Leo ♌
Rising: Libra ♎
Pets:
Ozzy - Doggo (Cairn Terrier Mix)
Likes:
Space, Star Wars, Anything SFF really, Women, Metal Music, TTRPGs, Spotify Playlists, Werewolves, Mamamoo (especially Moonbyul)
Dislikes:
Spiders, Burnt Food
Template Link:
Here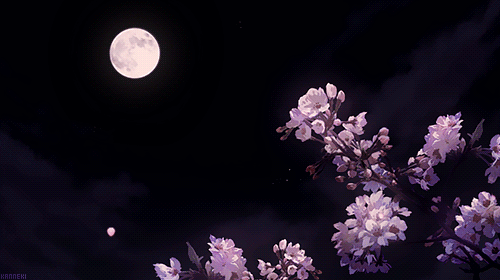 Characters
Current Characters
Character
Status
Type
Job
Relationship
FC

Persephone Everglade

Inactive, needs plot
Witch (Gryffindor Alumna, Half-Blood)
Deputy Head of

DMLE

; TBP Infiltator
Available
Evan Rachel Wood

Freddie Lovelace

Active
Wizard (Gryffindor, Sixth Year, Muggle-born)
Hogwarts Student, Prefect, Honeydukes Shop Assistant

Awkward Pining

(

Gaby

)
Jordan Fisher

Daphne von Rosenheim

Active
Witch (Ravenclaw, Seventh Year, Muggle-born)
Hogwarts Student, Head Girl
Plotting/Adelaide (

Gaby

)
Virginia Gardner

Helene Pendragon

Active
Witch (Ravenclaw Alumna, Pureblood)
Magical Archaeologist, HoM Professor, Princess

the thirst is real

(

Jay

),

Unwanted betrothal

(

Anya

)
Alicia Vikander

Fawn Kyo

Semi-active
Witch (Slytherin Alumna, Half-Blood)
Member of The Charm Girls, Songwriter, Producer
Plotting/Tatianna (

Aera

)
Lee Yu-bin (Dami of Dreamcatcher)

Princess Saoirse of Ireland

Semi-active
Witch (Slytherin, Seventh Year, Pure-blood)
Hogwarts Student, Irish Princess
Plotting (

Gaby

)
Katherine McNamara

Soheila "Star Azari

Semi-active
Witch (Hufflepuff Alumna, Muggle-born)
Keeper for the Lincliff Lions
Available
Madelion Rahimi

Lilith Lovecraft

Active
Witch (Hufflepuff Fifth Year, Unknown)
Student
Plotting (

Hannah

)
Natasha Liu Bordizzo

Harmony Altair

Semi-active
Vampire (Witch Formerly)
Unemployed
Available
Hayley Kiyoko

Reyna Jiménez

Semi-active
Witch (Slytherin, First Year, Half-Blood)
Hogwarts Student
N/A
Isabela Moner

Vyacheslav Tolstokozhev

Semi-active
Wizard (Koldovstoretz Alum, Half-Blood)
Dark Wizard, Taxi Driver
Married
Richard Harmon

Beatrice Winthrop

Semi-active
Witch (Ravenclaw Fourth Year, Half-Veela)
Hogwarts Student
TBD
Danielle Rose Russell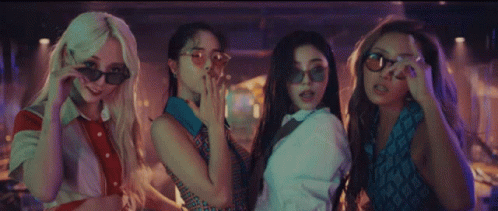 Community content is available under
CC-BY-SA
unless otherwise noted.