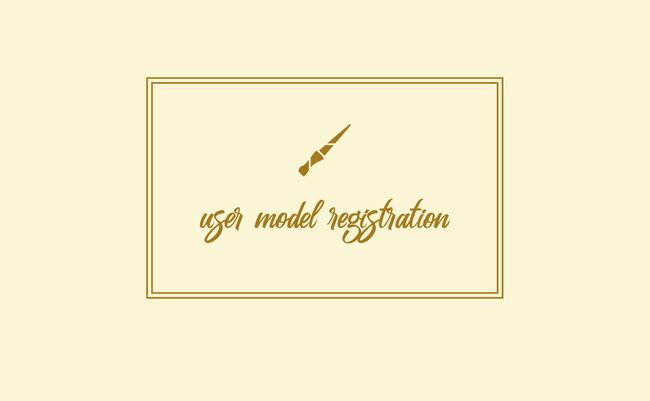 Welcome to the User Model Registration, an out of character tool used to keep track of the models being used and reserved. Please ensure you follow our model policies, are currently not using one of the banned face claims and are following protocol for away characters.

When reserving a character or applying semi-active status, please provide a timestamp (month/day) so the OOC department can keep track of the time in which a reserve/semi-activity begins. Users may reserve up to five models at a time for the span of four ooc months.

If you are reserving a model for a future model for a current character, please specify by adding "(F)" beside their name. You are allowed to renew the model every four months. You will be asked if your intention is to refresh them at the end of the four months in order to keep it updated.

If you own a child character, please specify by adding "(c)" beside their name.

If you are sharing a model with another user, please also specify by adding "(s)" by the character's name.

If your character is being used for an expansion, please specify by adding "(e)" beside their name.

Don't forget to thoroughly check over the list to ensure the model you want isn't already in use.
User
Characters
Reserves

Isabel May
Sohla El-Waylly
Ellie Desautels

park jimin [bts]
kim seokjin [bts]
jeon jungkook [bts]
chris pratt
ha sooyoung [yves, loona]
User
Characters
Reserves

Rowan Blanchard
Rachel Hilson
Logan Shroyer
Lee Min-ho (actor)
Zoe Saldana

Jamie Dornan
Dominic Cooper
David Corenswet
Michael Cimino
Skandar Keynes

Ashley Nicole Williams
Orla Brady
Denzel Washington
Jaz Sinclair
Ukweli Roach

Josefine Frida Pettersen
Maxence Danet-Fauvel
Sophie Cookson
Bruna Marquezine
Anna Speckhart

Anya Chalotra
Ahn Hye-jin (Hwasa)
Kim Yong-sun (Solar)
Claire Holt
Tatiana Maslany

Sofia Carson
Diego Barrueco

Emilio Sakraya
Maitreyi Ramakrishnan

Gavin Leatherwood
Noah Centineo
Barbara Palvin
Margot Robbie
Mina el hammani
User
Characters
Reserves

Kim Geonhak
Joel Pimentel
Kim Myungsoo (L from Infinite)
Yang Jeong In (I.N Stray Kids)
Hwang Hyunjin (Stray Kids)
table credit

//

umr credit

//

scroll credit
Community content is available under
CC-BY-SA
unless otherwise noted.