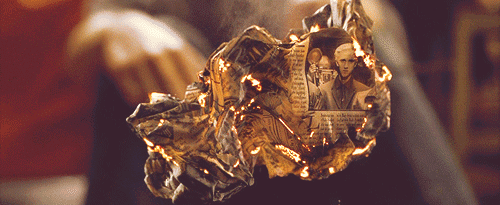 This blog serves as the hub of applications by students with interest of joining Hogwarts Weekly.
Please comnent with your character's wordbubble below, explaining why you think you should get the job, any experience they may have and a sample piece for the column they want.

Characters will be assigned columns in exactly a week from now - July 15th (saturday). The writers will be posted on the main blog.
Thank you and good luck!