Welcome to the

Dumbledore's Army Role-Play Wiki!
Hi Hyggelige, welcome to Dumbledore's Army Role-Play Wiki! Thanks for your edit to the Forum:Elsabet Kjærgaard page. Before getting started, make sure you read and agree to our policies. After that, make sure you get all your supplies from Diagon Alley and create your character page.
Please check out the
starting guide
to get started, and please leave a message on
my talk page
if I can help with anything!
LillyDaNinja
(
talk
) 20:48, October 29, 2014 (UTC)
Talk Page Start
An older model!
Hi! So, I was watching Skins, and I think I may have found a model for you for older Kris... *drumroll*... Dakota Blue Richards! Seriously, she definitely looks the part, and she can portray an agenda/genderfluid character quite well. It's up to you, I just thought I'd make a suggestion :D
The curves of your lips rewrite history.
Happy Hanukkah
glædelig hanukkah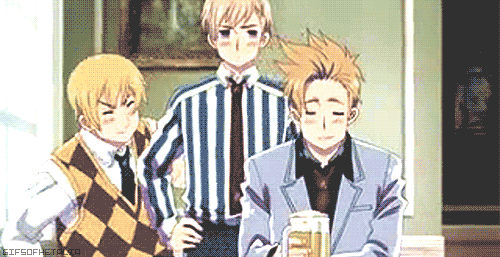 I know it's not as good as the other cards, but hey, I'm a bad coder :P Glædelig hanukkah og godt nytår!
lots of love from elsa
-asteriea 17:32, December 24, 2014 (UTC)
Brace yourself
But really...
No, I mean it: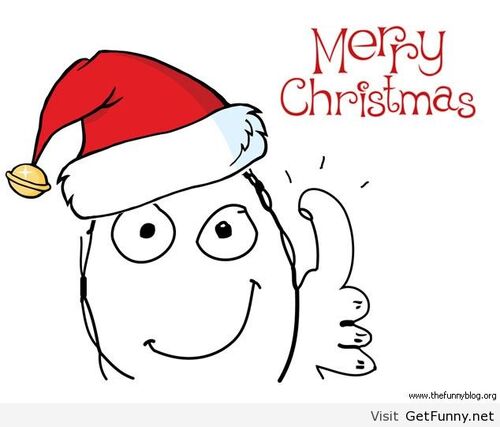 18:11, December 24, 2014 (UTC)
For you
♥ Merry Christmas and a Happy New Year! ♥
Brocky The Heart may be leaving right now, but it's not gone it's still beating full of love. ❤ 11,950


Where tf are you?!
Baeeee! Where/How are you?! Anyways, ((XD)) will the Eskildsen happen soon? I wanna make Alfie soon *insert whines here*.
On a totally unrelated topic, this is probably a long shot, but would you be interested in taking part of an IC Greek/English family? >.<
Signature
I SAW YOURS SO I REPLIED LOOK LOOK LOOK ARE YOU PROUD YET
-asteriea 19:29, January 9, 2015 (UTC)
Audition Results for Elsabet
Kimi November ☆ Hufflepuff Grad ☆ Depressed + Recovering Alcoholic ☆ Waitress ☆
-"I've got to the point where I just can't keep smiling and pretending it's okay anymore."
 – 14:19, August 10, 2015 (UTC)

"I'm afraid that we decided to go with someone else for the part in the upcoming Alice in Wonderland play, but thank you for your interest. If you still want to help out then you can see what the other departments need doing. Thank you for understanding.
You're tied together with a smile but you're coming undone 14:19, August 10, 2015 (UTC)
Witch Weekly
An owl drops hurriedly into your window-pane, holding the latest issue of Witch Weekly. Enjoy!
Is this America's Next Top Model?
~SoA
aesthetics
i made some aesthetics are you proud of me -asteriea 20:19, August 25, 2015 (UTC)
Model Thingamajiggies
Haaaaiiiiii, so I noticed you're still (kind of/semi-/Idon'tknow) active, but you don't have your characters' models listed in the registration. Maisie Williams is being used by your character Elsabet, if I'm looking at this correctly, but Frost recently reserved her. Technically you have rights to the model since you've been using it first, so I'm just here checking to see if you're okay with letting her use the model or not.
P.S. You're pretty cool from what I've seen on chat (hi sorry i'm a chat lurker xD). "you said surrender, i said we ain't got no afk."
13:45, November 29, 2015 (UTC)

Eliza Lutece
Good to go. If you want a Sorting Hat quote, let me know and I'll whip something up. :) Alex

Jiskran 09:51, January 19, 2016 (UTC)
Operation Roleplay
Hi! Would you maybe be interested in an RP? I don't have any pairs in mind, but I do have a couple characters I'm interested in using, among them being a fifth year Slytherin, a seventh year Gryffindor, a fifth year Hufflepuff, a five year old orphan, and a graduated aspiring writer, who happens to be a Hogwarts Inspector. I'm not sure what characters you'd like to use - if you're interested in an RP at all - but hopefully we can work a pair out that we both like! :D
Discord
Hey Hygge! I was wondering if you could pop into discord really soon? It would mean a lot to me since I have something important to ask you, so please get on whenever you can! <3
Fighting evil by moon light~

15:11, September 25, 2018 (UTC)
Community content is available under
CC-BY-SA
unless otherwise noted.